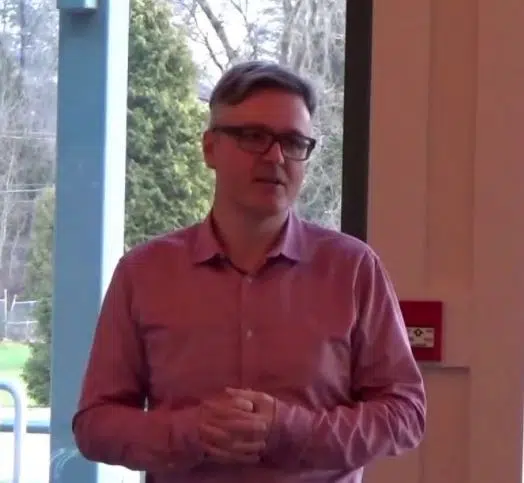 The BC Teachers Federation has won an important arbitration making the case some school districts did not do enough to fill teaching positions in year one of the class size and composition mandate.
"Kids with special needs and ESL students were having their services cancelled on a regular basis. Not okay."
BCTF President Glen Hansman says they made the case using the Chilliwack School District and the union is not done there.
"We agreed with the employer's association that we would start with the Chilliwack example. Now we will be proceeding with the Kamloops and the Quesnel example. There is enough in this Chilliwack example that applies province wide already that we will have clarity for all 60 school districts including Kamloops."
He says the arbitration in the Kamloops case will begin in November.
Hansman says the arbitrator was clear in the Chilliwack example the district deliberately chose to leave teaching positions vacant.
"Some like Chilliwack passed up on a lot of people that they could have hired. The abitrator was clear on the exact numbers. They had over 400 people apply. They only interviewed about half of them and they only offered jobs to about half of that. It sort of begs the question given that it was known that there would be a shortage why were you passing up on so many people that were qualified?"
Hansman says school districts were given plenty of time, and even funding, to fill the needed teaching positions to address the class size and composition mandate.