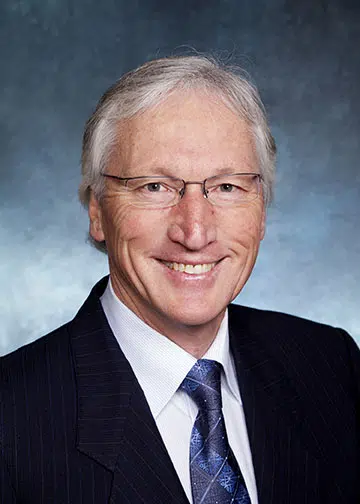 On the same day Kamloops City Council approved the first ever BC cannabis store in the city, a councillor seeking re-election confirms he will also apply for a pot shop licence.
Denis Walsh has been in the retail business for 35 years, and says he would run the store responsibly.
"I'm in the process of trying to get a building permit from the city, and in the process of putting an application in to the provincial government for a cannabis retail licence," Walsh said in an interview before council on October 16.
When asked about a potential conflict of interest if he's reelected, here's what he said.
"I had a long conversation with our CAO David Trawin and he assured me about it," Walsh added. "The former Mayor, Peter Milobar, had a liquor licence, and he would excuse himself at any time there was a conflict."
Walsh excused himself from the vote on October 16, to approve the BC government store in the Columbia Place Shopping Centre.
Walsh added he's not concerned right away about there being too many stores to begin with.
City Council will consider the first two private applications on October 30th.