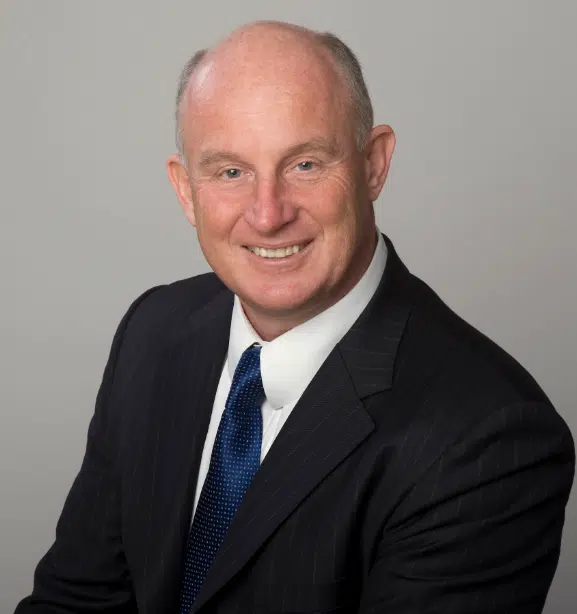 B.C.'s Public Safety minister says the number one priority as marijuana becomes legal remains getting rid of the black market.
But he cautions it won't happen overnight.
Mike Farnworth was asked about social media feedback that legal prices were much higher than what people can get on the black market.
"I do not view Twitter as a reliable source of opinion on literally any topic. What we are hearing is that our prices are competitive with other provinces. We have got the widest selection of product of any province in the country."
Farnworth says while he is very comfortable with the pricing structure of legal cannabis there is some flex there should the market be undercut by illegal pot.
"I fully expect that you are going see an industry develop in many ways it is similar to the wine industry where you have craft producers producing specialty products that may command a higher premium price. And you have producers aiming at all different kinds of segments of the market. Just like any market there will be competition and prices will reflect that accordingly. So absolutely you will see flexibility in pricing."
Farnworth notes in Colorado it took four years to get the black market down to about 30%.
He says online sales were impressive.
"We had about 1,000 sales in the first hour and demand has been steady since then."
He added, with seeming relief, that "the website did not crash."