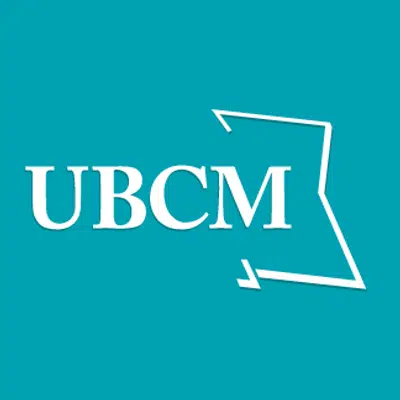 The group that lobby's the BC government on behalf of communities says there is one big issue outstanding, now that pot has been legalized.

The president of the Union of BC Municipalities (UBCM) Kamloops Councillor Arjun Singh says that topic is revenue sharing.
"Obviously we will see how things unfold and whether issues arise that we have to deal with," he said. "What I think is I'm pretty happy about now."
"We set up a good structure to have that communication back and forth between the province and local government. So that's pretty promising."
The UBCM is calling on the government to give them 40 per cent, or $50 million, of the expected $125 million in cannabis excise tax revenue for the first two years after legalization.
Any revenue above that would be divided equally and each community would receive 10 thousand dollars regardless of population numbers.