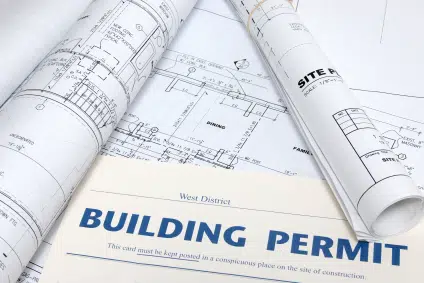 There's another indication that Kamloops is set to smash a single year all time building record.
During the first nine months of this year, the city already recorded $186 million in building permit values.
Building and Engineering Manager Jason Dixon revealed there are tens of millions of dollars in permits, waiting for approval.
"We just kind of went over sort of applications commercial industrial and institutional applications we have," he said.
"There are quite a number of applications sort of in process right now. We did a quick sort of total of the value of work there its approaching $80 million."
The construction record was set last year at nearly $225 million. The 2018 prediction forecast we could top $250 million in value.