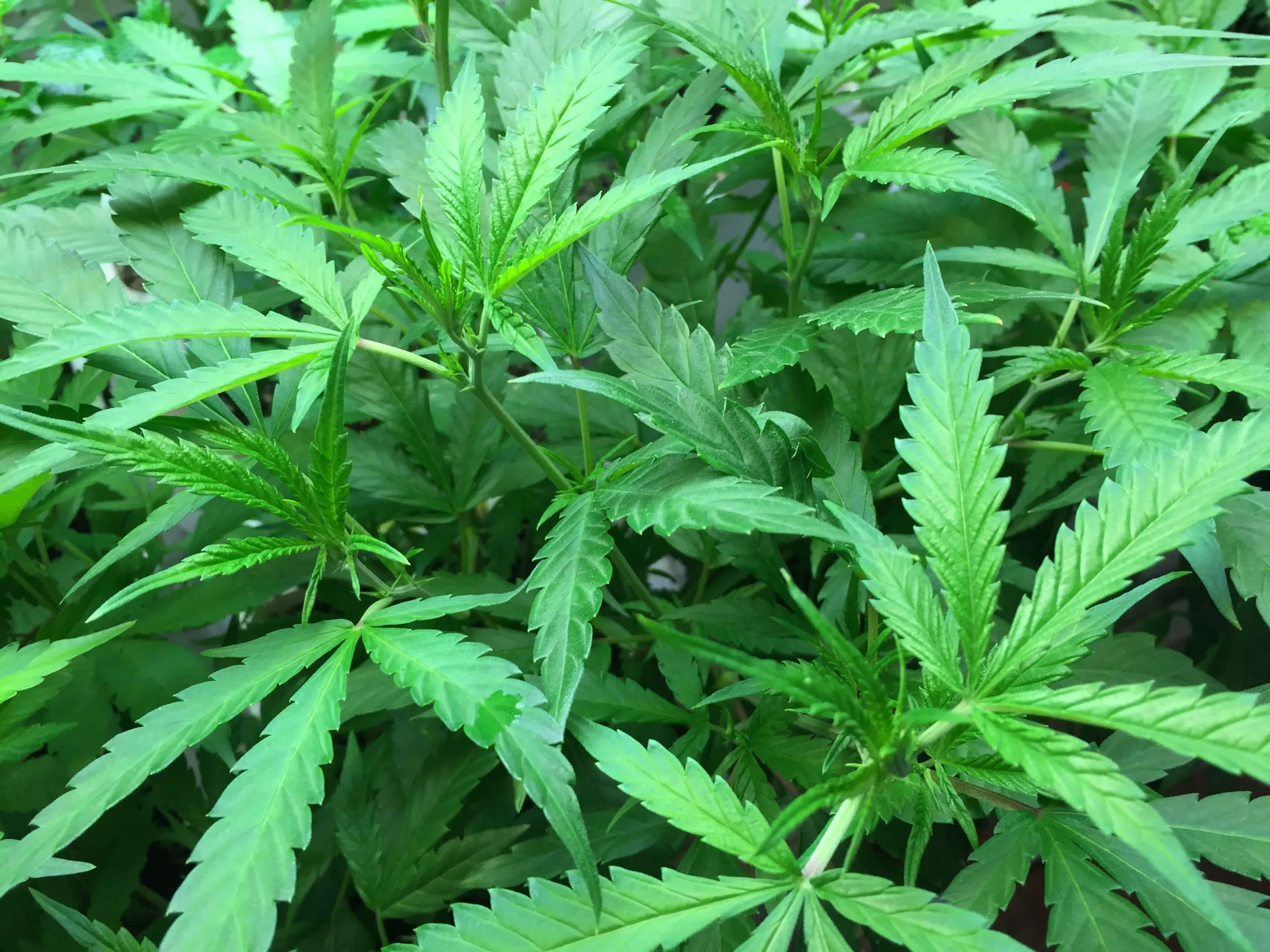 The owners of the first private pot shops that'll be considered by Kamloops City Council are feeling a little more comfortable, as their hearing before the city goes at the end of this month.
City Council took less than ten seconds to rubber stamp the BC government application this week.
In the audience was the president of Fiore Fresco, Chris Monteleone who wants to set up shop in the Fortune Shopping Centre.
"That seemed pretty quick and easy," he noted. "History made, as the mayor said. It was cool."
For their company, he says its all systems go.
"We have got all our of our ducks in a row," added Monteleone. "We are ready to start our renovation as soon as we get our conditional approval and then follow the steps from there."
Chris Lyth hopes to open at 399 Tranquille with his "The Shores Cannabiz Store."
"I'm very surprised," Lyth added. "I'm quite happy to see a unanimous vote of approval and hope we will see that in two weeks time when we appear."
Council will make a decision at their meeting on October 30.