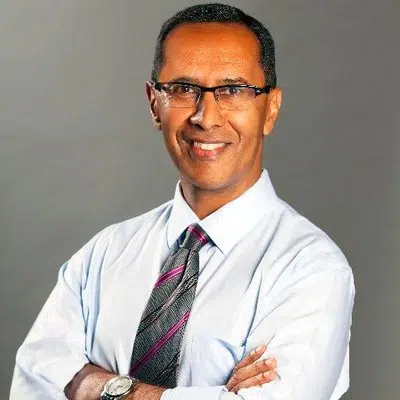 The former federal NDP candidate in Kamloops from the 2015 election admits he's looking at running again in 2019.
Bill Sundhu still has the political fire in his belly.
"I'm fifty-fifty. Sometimes, I think about the huge commitment," he said.
"Our politics are getting a little bit more course and nasty and that's not a good thing and that can be tough on you."
He even recalled the 2015 campaign – at 78 days – was a long one. Sundhu finished second that year.
"I'll be involved in one way or another, but you'll have to wait and see," he added.
Kamloops MP Cathy McLeod has already announced she will run again next year.