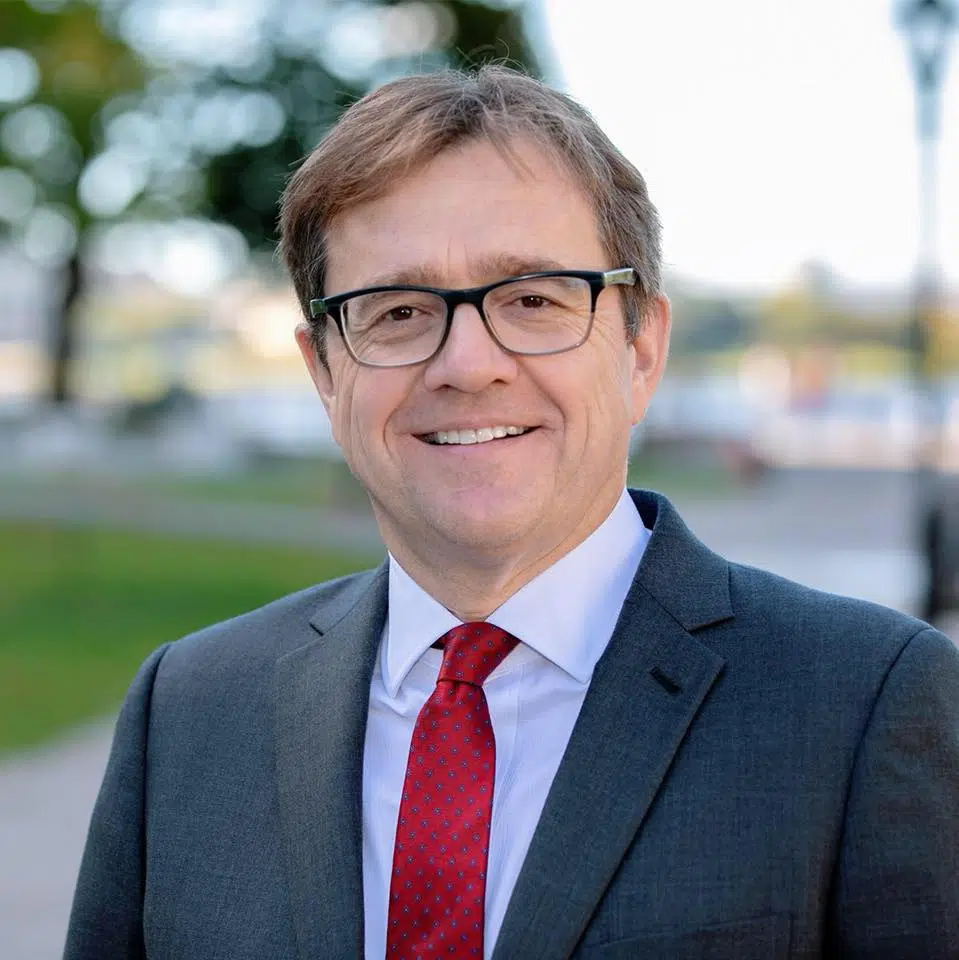 The Minister of Fisheries, Oceans, and the Canadian Coast Guard Minister Jonathan Wilkinson is worried about the future of several important salmon runs in BC including the world famous Adams River Sockeye run.
Speaking on the Jim Harrison Show on October 18, Wilkinson says Ottawa is looking at short and longer term solutions.
"We need to have the appropriate kind of information and stock assessment work done to ensure that we understand exactly what's happening and where we need to be weighing in with respect additional conservation measures which could include reductions in commercial catches," he said.
"It could include a whole range of other things but longer term we obviously need to be doing things to restore some of the stocks that are in difficult circumstances at this point."
The department of Fisheries and Oceans had earlier predicted an Adams River run of 14 million fish for this the dominant year in the four year cycle. The note more than 10.5 million sockeye have been accounted for so far this year.