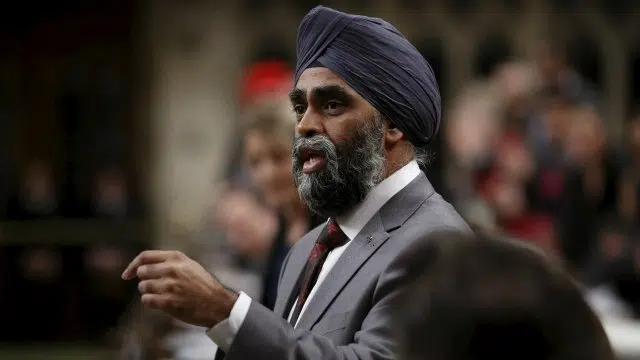 While evidence mounts journalist, and Washington Post columnist, Jamal Khashoggi was murdered inside the Saudi Arabian consulate in Istanbul, Canada's Defence minister says the federal government is concerned.
As Turkish officials have revealed gruesome details about the killing based on an audio recording.
Speaking on the NL Morning News show Defence minister Harjit Sajjan says he takes the situation very seriously.
Will the federal government pause or stop a $15-billion arms deal with Saudi Arabia?
"This case is troubling. Minister Freeland has put out a statement with our allies. We are waiting for the, making sure the right investigation goes through so that a determination can be made in this regard. Our government, when it comes to the freedom of the press, this is a fundamental aspect of our democracy and we need to defend this."
Khashoggi hasn't been seen since entering the Saudi Arabian consulate 16 days ago.