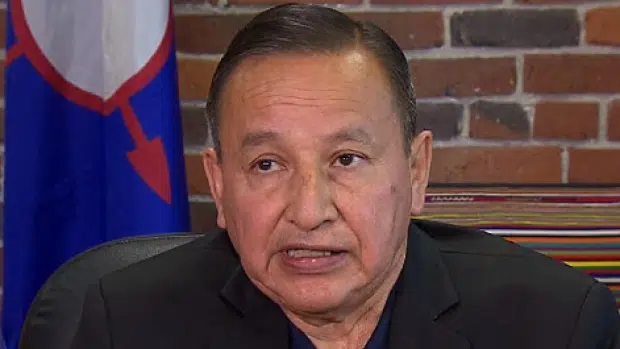 The Union of BC Indian Chiefs will make a submission during the final phase of the National Inquiry on Missing and Murdered Aboriginal Women and Girls.
President Grand Chief Stewart Philip says it continues to be a major issue, adding the inquiries have done much to address the fundamental problems.
"I think we have to take a different approach, and we are probably looking towards litigation, class action lawsuit," he said.
"Because what happens with the inquiry is after an exhaustive effort there is a report compiled and then it simply goes on a shelf."
In the meantime, Phillip says the terrible atrocities against young First Nations people continue.
The inquiry will hear its final submissions in December in  Ottawa.