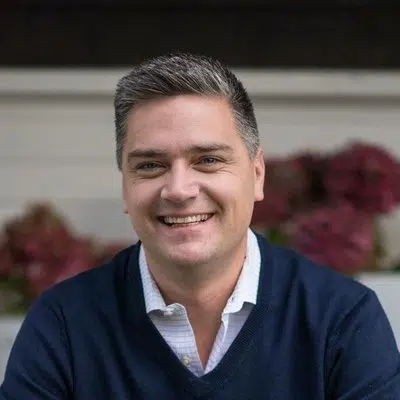 Kamloops-South Thompson MLA Todd Stone says the NDP government has left huge holes in the new civic election financing legislation, calling into question the results of Saturdays civic vote.
He calls it a gaping loophole, stressing there are no third party contribution limits in the law.
He's alleging that some groups have been able to exploit the big hole supporting different municipal candidates around the province, adding the Liberals have confidential emails from the Vancouver and District Labour Council
"For example that reveal a pretty significant campaign designed to exploit the NDP's loophole here," Stone said.
"The payment of $10,000 per union staff campaign volunteer, direct mail, door to door canvassing, phone banks, data collection, and the mailing out of 100,000 voter cards, all of this doesn't have to be disclosed."
In the legislature, he called on the minister to explain to British Columbians how they can consider Saturdays local elections anything but illegitimate.