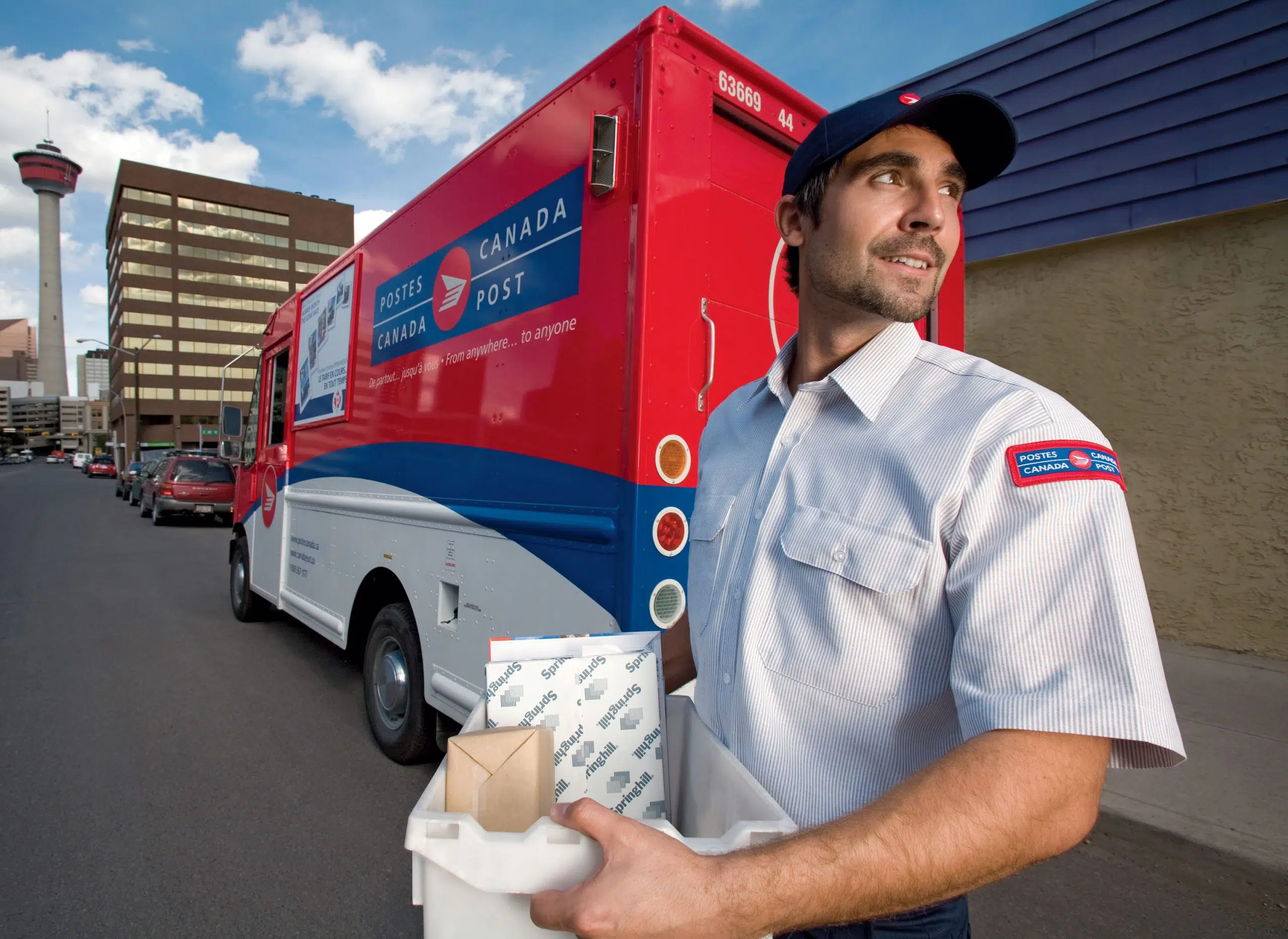 "Don't blame us" – that's the message from the Canadian Union of Postal Workers (CUPW) as they're preparing to step up job action, the same time the federal government legalized marijuana sales. 
"It was never the union plan to coincide it," said CUPW First Vice President in Kamloops, Patricia Knauss.
"Everybody's thinking "you did this on purpose because cannabis can now be delivered starting as of Wednesday" and that was not the unions intention," she said.
"It just happens because we have been in negotiations for 11 months and for the timelines that we had when we served notice, we are getting close to our timelines, so we had to make the next step."
The union could launch rotating strikes in this contract dispute as early as next week. Locations of the rotating strikes are not yet known.
CUPW is hoping for wage increases, benefits improvements, and no concessions.