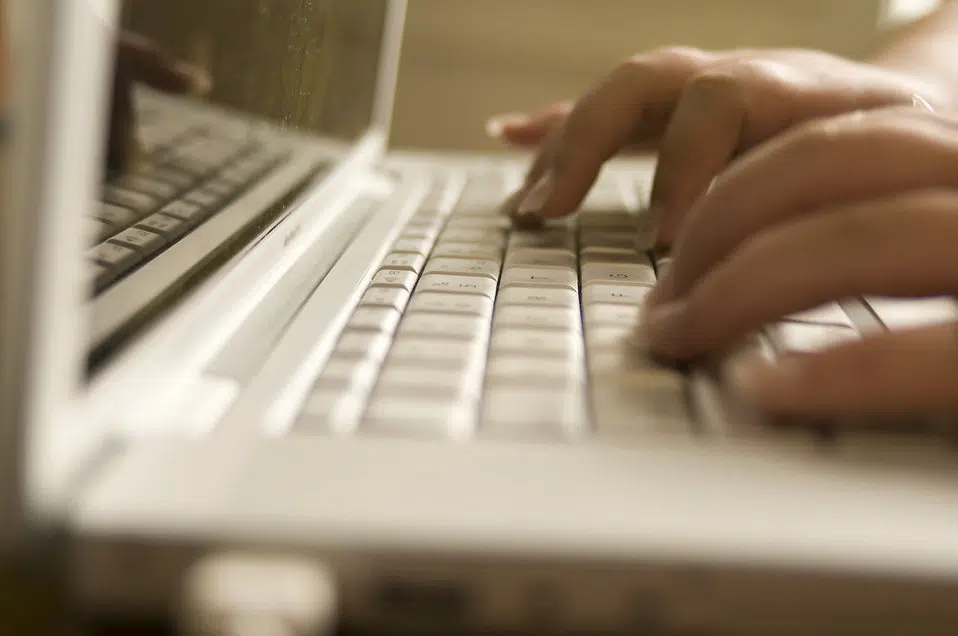 October is Cyber Security Awareness Month, and the province is reminding BC residents to assess their online safety.
Minister of Citizen Services Jinny Sims estimated the cost of cyber crime globally at $6 trillion by 2021, up from the 2015 figures of $400 billion.
"We don't often think about cyber crime," she said. "We have a house, we have valuables there, our family lives there. We take precautions to protect that house."
"We don't leave the windows and doors wide open. Yet with our computers and handheld devices, many people just leave them wide open for people to access."
She noted every 24 hours, there's about 240 million cyber attack attempts on the provincial government systems – but she wanted to reassure people their systems are monitored 24/7.
Sims added there are some security tips you can check out on the BC Government website.