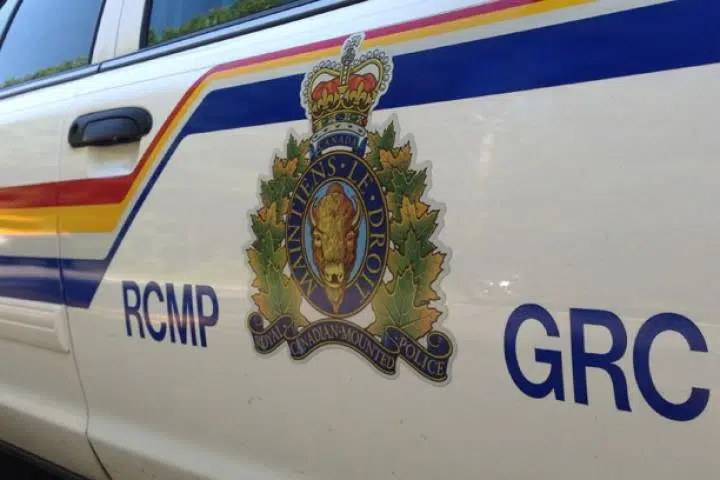 Police are investigating another death in the Kamloops area.
The RCMP are setting up a dedicated tip line, following the homicide of 71-year-old Patrick (Zube) Aylward at a house in Seton Portage this past weekend.
"There have been rumours circulating regarding his death of Mr. Aylward, but we want to put it to rest," Cpl. Dan Moskaluk said.
"We want to tell the public that our investigation to date leads us to believe Mr. Aylward's death was targeted and an isolated incident that does not create a safety risk for others in the community."
To protect the integrity of the investigation, Moskaluk says a cause  death will not be released.