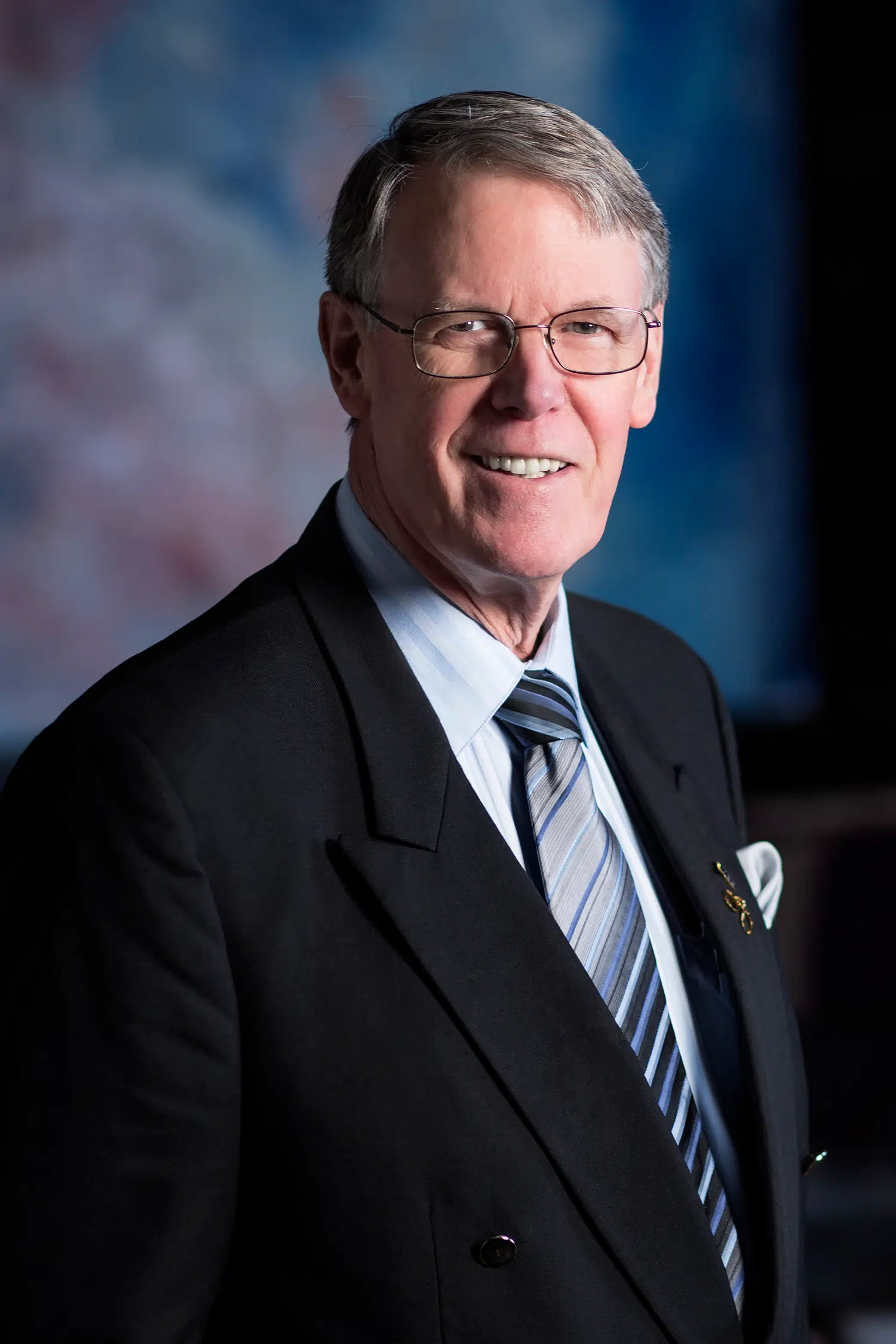 The Chair of the Thompson Nicola Regional District feels if the Kamloops Art Gallery needs financial help the board would examine the issue.
The gallery has finally reopened after business dropped 20 per cent while it was closed for renovations to the entrance to the Civic building at Fifth and Victoria.
Cache Creek Mayor John Ranta doesn't want to set unreasonable precedents.
"It would depend on the ask but I'm certain that staff and the board would have a serious look at the art gallery related to their revenue stream," Ranta said.
"But you have to remember, the patrons of the library and others trying to get building permits and what not were also inconvenienced by the new construction."
Ranta maintains there has been no specific request for any aid from the art gallery or anybody else at the moment.