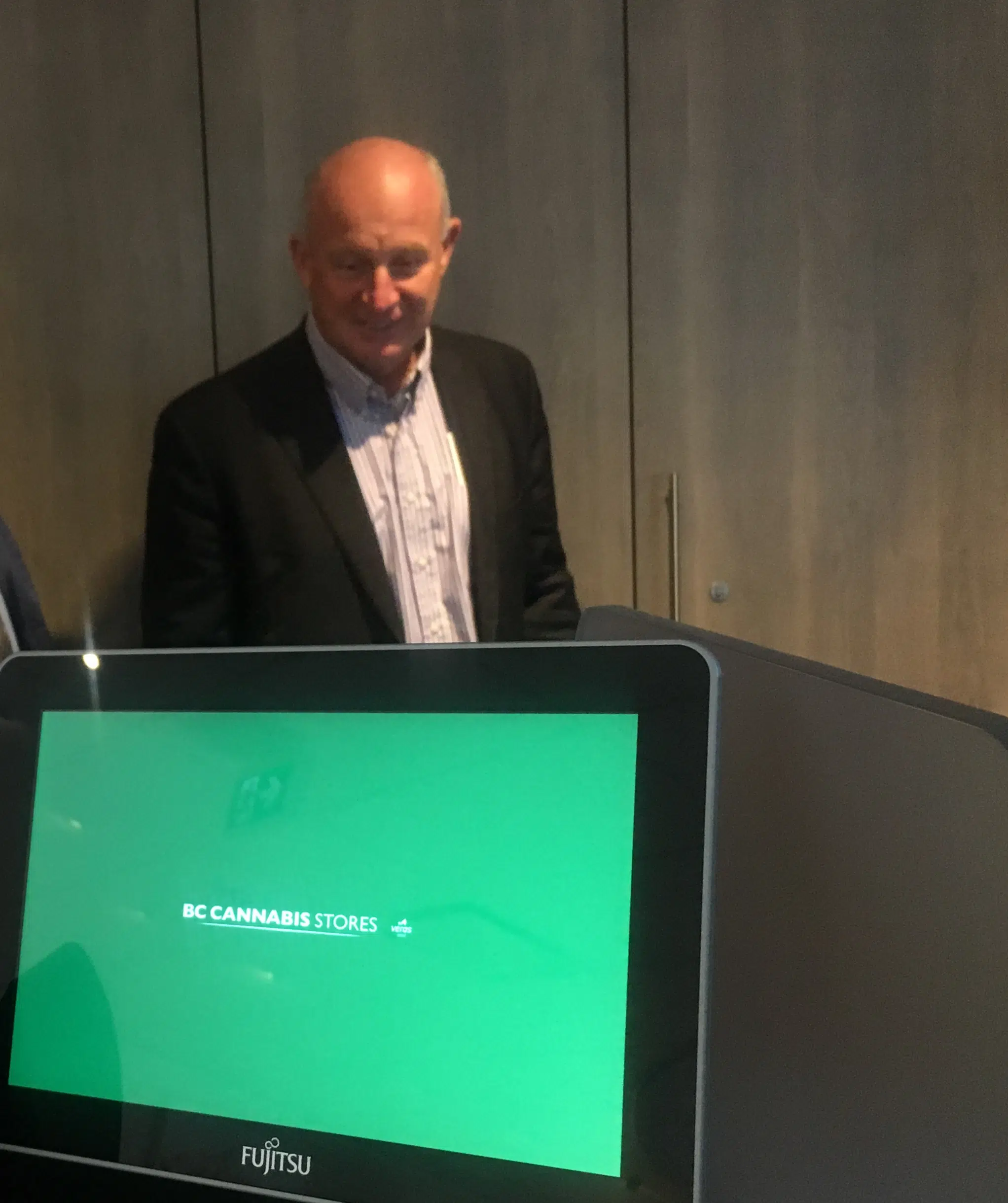 B.C.'s Public Safety minister says the U.S. Customs and Border Protection Agency has offered assurances to those working in the legal cannabis industry in Canada.
Mike Farnworth says his fears that workers in a legal industry on this side of the border being punished trying to cross into the States have been largely alleviated.
"They have changed the language on the website and made it clear that people are admissible who are employed in the legal cannabis industry as long as you are not going across the border for cannabis related business. As a caveat they also mean that you can still be asked the questions, for example, do you use cannabis? Do you smoke cannabis? Just like anybody else."
Farnworth says "generally" government and private employees in the Canadian legal marijuana industry would now be admitted into the U.S. without being hassled.
That said Farnworth added marijuana still remains illegal at the U.S. border and no one should attempt to carry cannabis or related paraphernalia into the States.
While the news might come as relief to government cannabis workers and anyone else looking to work in the industry it comes as no relief to those working in the private industry who have business with suppliers, or who want to attend marijuana conferences, in the States.