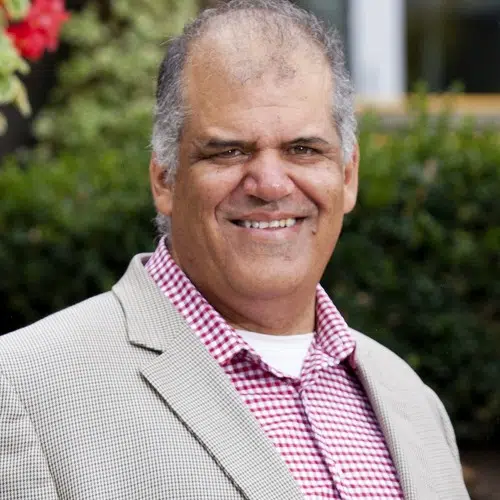 The veteran Kamloops Councillor who topped the polls during the election has ideas on what he would like to accomplish over the next four years.
Arjun Singh says its a mix of economic and health related issues.
"We got the opioid homeless street issue we got to cover," Singh said. "Climate change is a massive one for all of us, and making Kamloops as business friendly in that context."
Singh's re-election means he will serve the one year term as president of the Union of BC Municipalities.
Over the weekend, he led all councillor candidates with 12,203 votes.
"There's a lot of things we'll be working on," Singh added. "Council isn't one thing, it's many things. I'm excited to get to work."
He is one of four returning councillors to Kamloops City Hall.