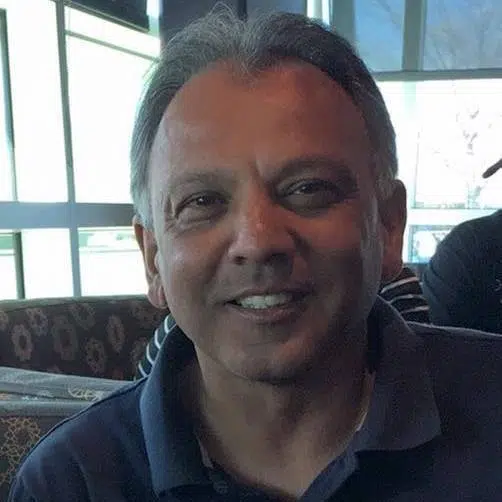 One of Kamloops new councillors is pleased to see the make up of the new council.
Bill Sarai says he's happy to the bring the voice of the working class to the council table.
"I checked the boxes as a family man, I raised my children here, and I know the school system has some issues," he said. "All I want is to have a seat at the table to represent the middle class, blue collar working people."
"I have deep connections with the seniors. I have friends with small kids, I know what they face. I don't want to rock the ship, I just want a seat a the ship to let them know what we go through."
Sarai finished with 7,218 votes, good enough for the eighth and final spot on council.
He's hoping to engage with various neighbourhood associations across the City, and is hoping to get a core review done for the City.
"We're not looking for a core review to eliminate jobs or raise taxes," Sarai added. "I'd like to know what departments do what, how many employees they have, what their budgets are."
"Maybe someone there has ideas that could save us money or do a job better. I'd totally accept it if it came back saying 'everything is running great, there's nothing we can do better.'"