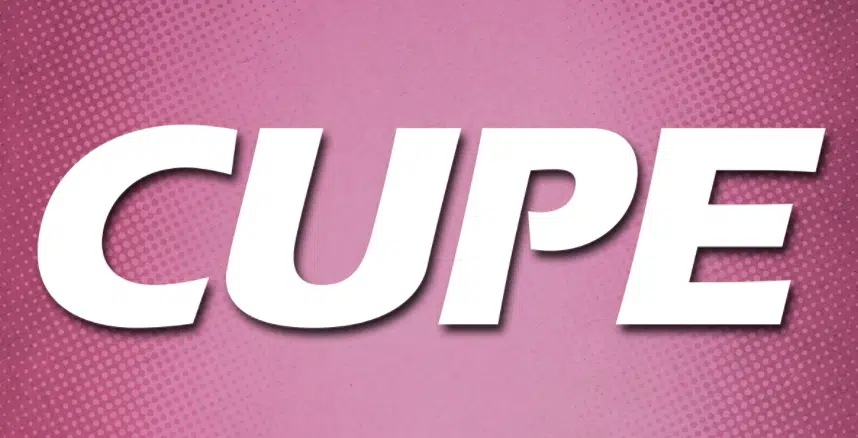 The mayor of Kamloops has a message as contract talks between the city and CUPE Local 900 are set to begin before the end of the year.
"If there are going to be wage increases above the inflation rate then we are going to have to pay fewer employees to make it balance, right?" Ken Christian said.
Speaking on the Jim Harrison Show this morning, Christian says it what he calls a zero some game, while taking about wage expectations of more than 600 union members.
"People can decide whether they are going to take a six or eight per cent wage increase then we are not going to be able to pay for that many people," added Christian."So its a bit of a trade off."
"Traditionally we have seen wage increases in and around the inflation rate and where we can help in terms of growing our tax base."
Christian says this is not a shot across the bow, but a dose of reality for union members and management.
The contract covering the workers expires at the end of December.