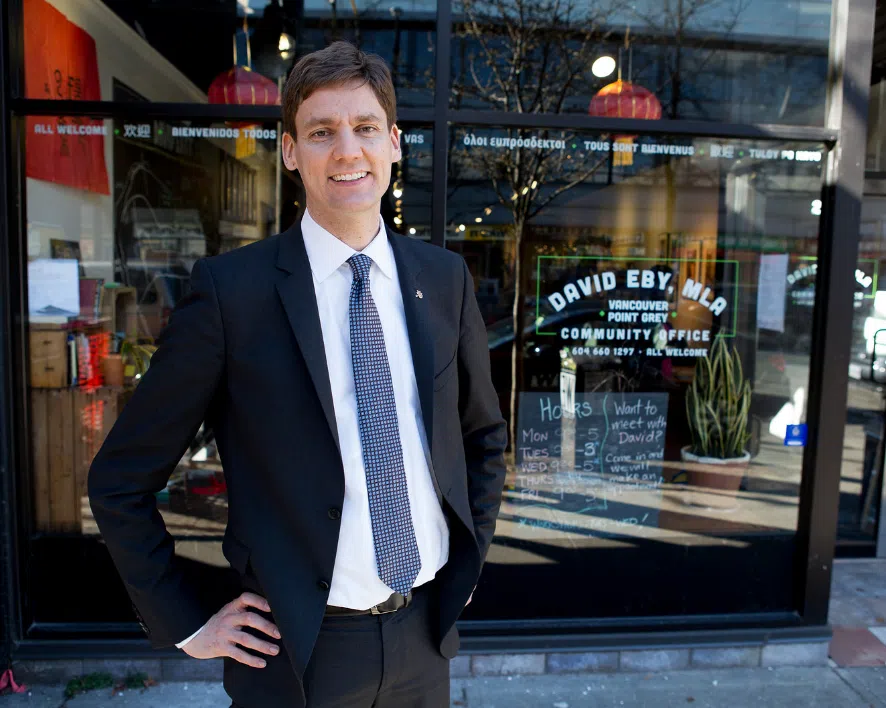 B.C.'s Attorney General is not worried job action from Canada Post carriers will impact the proportional representation referendum, with ballots to go into the mail this week.
Dave Eby says Elections BC has a contingency plan just in case, one with some historical precedent.
"We have ensured through my office that Elections BC has the tools they need to extend the referendum process in order to accommodate any delays that may be caused by a labour disruption. Just as they did in relation to the HST referendum when there was a labour disruption in relation to those ballots."
That said Eby says his hope is mail carriers can get a deal done with Canada Post without more severe job action.
Is Eby satisfied with the level of interest the referendum is getting?
"I am certain that as the municipal elections wind up the public attention will turn to the referendum. It is a very significant question how we send our elected officials to Victoria. I know people are interested because we had 90,000 people participate in the online consultation about this and how the referendum should be held."
90,000 is less than 1% of B.C.'s over three million registered voters.
Beginning today postal carriers are launching rotating strikes targeting four cities including Victoria here in B.C.