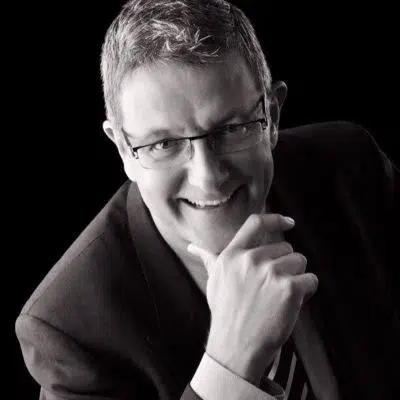 The re-elected Mayor of Kamloops says there are no shortages of issues for the new council to deal with.
Ken Christian says the new objectives are like the old ones: housing, homelessness, and taxation.
"People are concerned about taxation and affordability. There is an awful lot of concern with respect to the issued related to infrastructure as there always have been," he said.
"Certainly the affordable housing issue and homelessness is an underbelly that we have to kind of deal with."
Christian added there is a big difference between running for office and governing in it.
"You know there are some new people. I want to meet with them as soon as possible and talk about their goals and aspirations, he said.
"I want to talk to them about the difference between campaigning and governing and certainly that will be a lot for them to digest, but there are some great people there so. you know they are going to come up to speed quickly and we need this council up and running right away."
One of the first big challenges for this new look council will be crafting a new city budget.