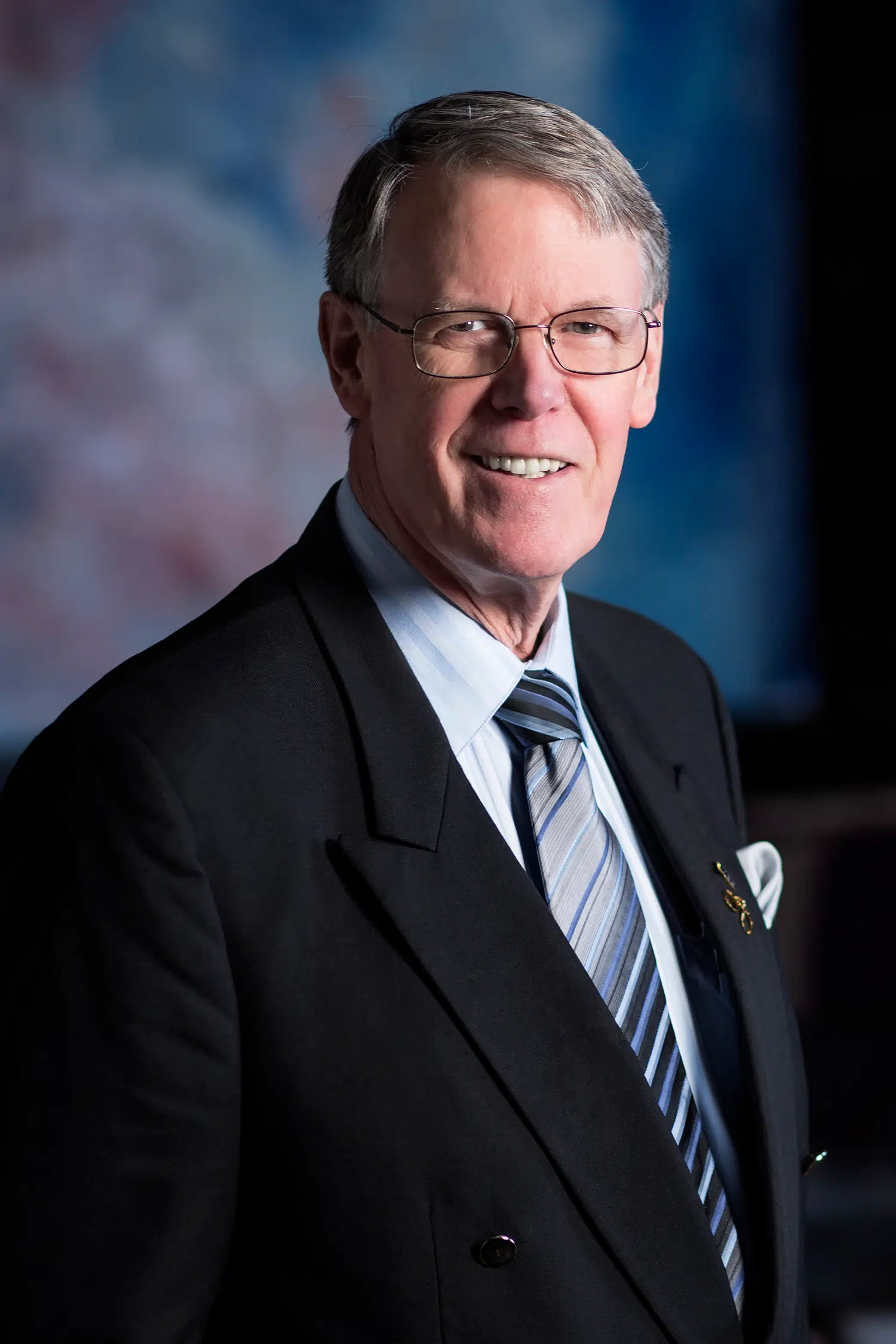 Outgoing Cache Creek Mayor John Ranta doesn't plan on asking for a recount in Saturday's municipal election.
Ranta who was mayor for almost 28 years, lost to Santo Talarico by 26 votes. Talarico got 230 votes to Ranta's 206.
"You know there's only a few hundred votes in the village of Cache Creek," Ranta said. "You know our Chief Elections Officer, I have absolute confidence in."
"I'm sure the count was done correctly and fairly and so I don't think there is any reason to ask for a recount."
Ranta says he's proud of the work he has done for the community and the region for the past quarter century, calling the last term a challenging one.
"We had three floods, and wildfire that was the biggest at the time in BC," Ranta added.
"As well, we had some local issues that I think affected people's support."
A third candidate, Sean Murdock, got 49 votes.