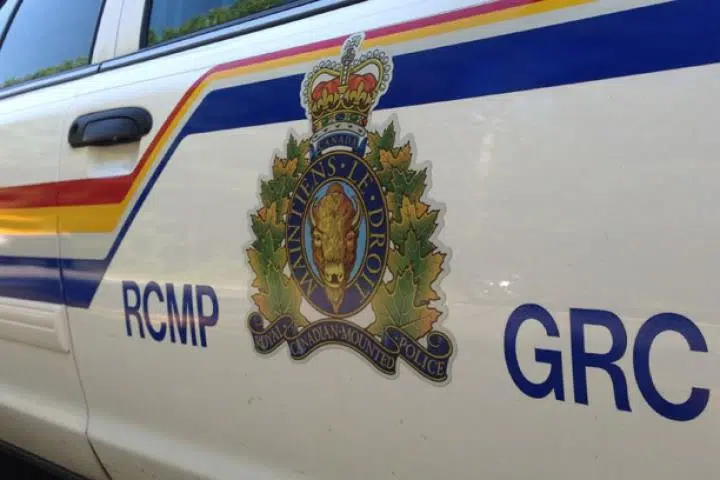 An up and coming musician fell to his death in Westwold over the weekend.
The management team for 34-year-old Jon James McMurray say he was attempting a stunt that included rapping while walking on the wing of a plane.
He had been filming a project he had been working on for months.
In a statement, McMurray's representatives say as he got further onto the wing of the plane, the small Cessna went into a downward spiral that the pilot couldn't correct.
The RCMP have called in the Transportation Safety Board (TSB) to help with the investigation.
In a release, the North Okanagan RCMP say they responded to the 5100 block of Highway 97 in Westwold on Saturday night, October 20.
Cst. Kelly Brett says police and ambulance were at a private property, where a 34-year-old US resident, was pronounced dead at the scene.
Fans are flooding musician Jon James McMurray Instagram page with condolence messages.
Among them "RIP my friend. You died creating what you love. You will always love on as a great in my heart."
The musician had a reputation as an extreme sports athlete. He was from Calgary, but lived in Los Angeles.
Ground Reaction
Farmer Joe Heemskerk and others were in a field nearby when they noticed something off.
"My son-in-law Justin went over and discovered it was a body that had ended up in the windrow," Heemskerk said in an interview. "It was just a crumpled up body."
"It left at least a foot deep hole in the ground, and bounced back up and it was just crumpled up."
Heemskerk added that two people that were looking for McMurray showed up.
"We kept the lady away, because she was pretty distraught," he said. "She said they were shooting a music video at the time."
Along with the TSB, the RCMP and the BC Coroners Service are investigating.
With files from Angelo Iacobucci.