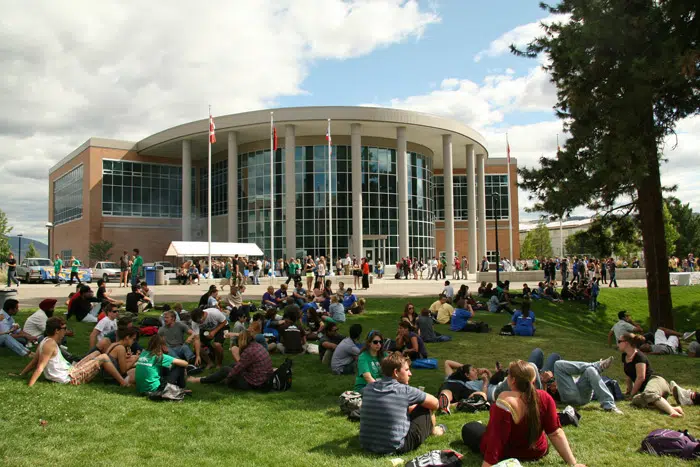 Thompson Rivers University is planning to increase tuition fees for more than 3,000 international students.
The Vice President of Finance Matt Milovick says a notice of motion was served to the Board of Governors.
"We have come to the board to signal our intent to raise tuition fees by three per cent for this year and three per cent for the next three years," he said.
But why the reason for a three per cent hike?
"Our past practices has been to increase them fairly dramatically every three or five years," Milovick added. "We want a slow steady increase because we have inflationary pressures."
"We have additional costs related to students and international students that we want to offset."
Foreign students currently pay $16,800 a year in tuition for a full course load – one of the lowest in the province, Milovick noted.
The board will likely approve the hikes at a meeting in December to take effect in September of 2019.
A three per cent hike will likely generate an extra $1.5 million dollars for TRU.