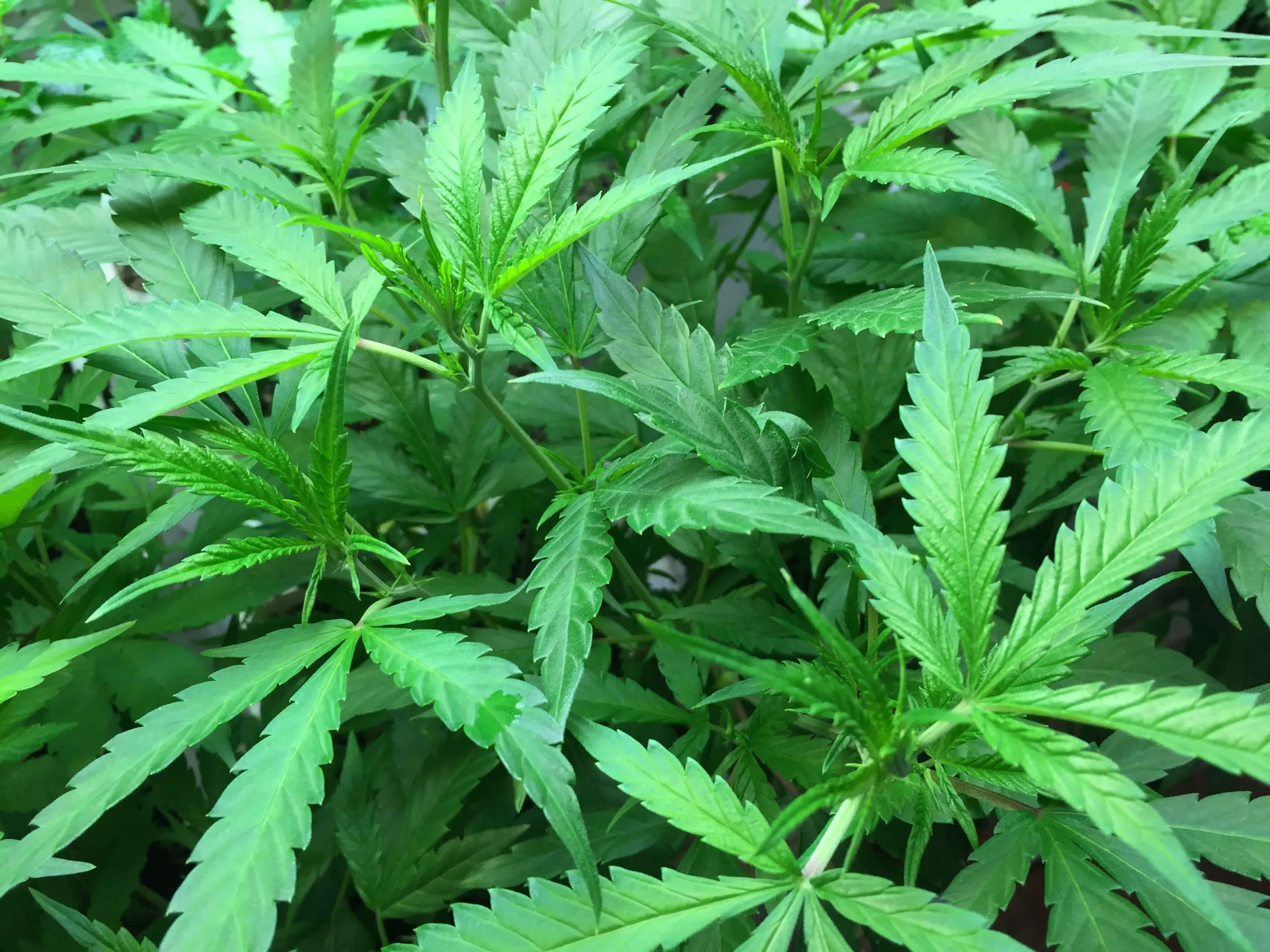 A Kamloops small business owner is lamenting the fact the big banks are not a big help as he applies to the city for a license to run a pot shop.
"The roadblock is that I have is that no financial institution will allow me to open up a bank account," said Chris Lyth.
Lyth wants to open a dispensary at 399 Tranquille Road, saying he needs the account to run debit and credit card transactions.
While Public Safety Minister Mike Farnworth was in town last week, Lyth approached the Minister about the issue and stressed without the account all his customers will have to pay in cash.
"I'm not allowed to have an ATM inside my store that means they need to come in with cash and only purchase products based on cash not allowed to do their debit," he added.
"This provides an unfair competitive advantage for my private store over the government store, which has the full debit and credit card payment solution."
Lyth thinks the banks are hesitant to allow him to open up the account, to avoid jeopardizing investments in the United States.
"Cannabis is legal here, and these institutions should be honouring Canadian Law," Lyth added, while saying the Minister promised to look into the matter.