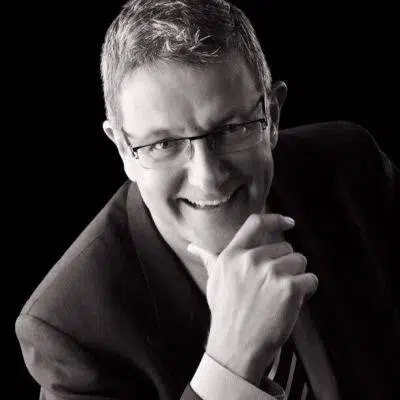 The re-elected mayor of Kamloops says there are two financial pressures facing the new city council as it prepares its 2019 budget. 
The first concern is lost revenue due to the strike at Cascades Casino, now almost four months old. Christian says that's Kamloops between $600,000 and $800,000 in total.
The other is the fate of a $750,000 Community Benefit Agreement with Kinder Morgan, if the Trans Mountain pipeline is ever built.
"More importantly we have calculated the potential increase into our utility tax rate from there and we wanted to use that to offset our heavy industry tax rate," he said.
"So that's going to be delayed and that's of concern to me because certainly Domtar and Tolko are paying more than their fare share in this city."
The industrial tax rate in Kamloops is among the highest in BC.