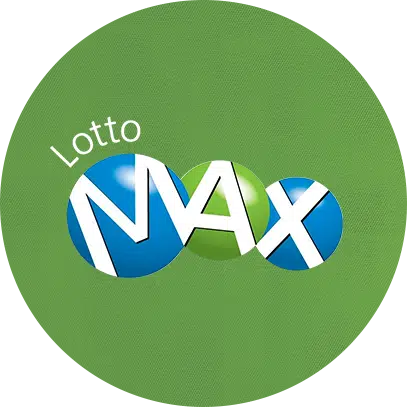 A Kamloops man is a millionaire after a big lottery win. 
Darcy says he bought a birthday lotto ticket for the July 6th draw, and scored a million-dollar win.
"Everyone is shocked, and quite happy for me," he said. "Beyond that, it was just immediate family that I told."
Darcy  is still digesting the news., having only found out yesterday, October 22, that he's a big winner.
"I'm pretty excited, trying to get over the shock of it," he added.
No big spending plans though, Darcy plans to buy a new vehicle, most likely a new pick-up.
He works in the construction industry, but there are no plans to stop working at the moment, though the win does take some of the pressure off.