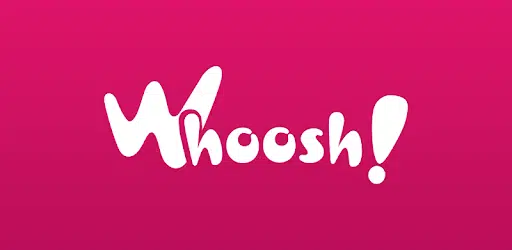 Kamloops drivers will have another option when it comes to paying for parking, both on the street and in city-owned lots.
The city is doing away with Telepark at the end of October, and instead they're rolling out Whoosh – an app that lets you pay for parking directly from your smartphone.
Bylaw Services Manager John Ramsay says the app is very easy to use.
"We heard from the public that they wanted a more user friendly app," Ramsay said. "Telepark was an SMS function."
"We asked Precise [Parklink, who has the contract for current pay-stations] to find us something more user friendly."
The app is a free download, and drivers will need to set up an account, but Ramsay notes Whoosh will send expiry notifications, allowing you to extend your stay (if you haven't maxed your time) through the app itself, without having to wait in line.
"Instead of putting in a code for pay-station, you use the pins," Ramsay added. "Green for parking lots, and pink for street parking."
"You push one, and it automatically finds you by GPS."
Ramsay added that payment hours, rates and timelines for street and lot parking has not changed.