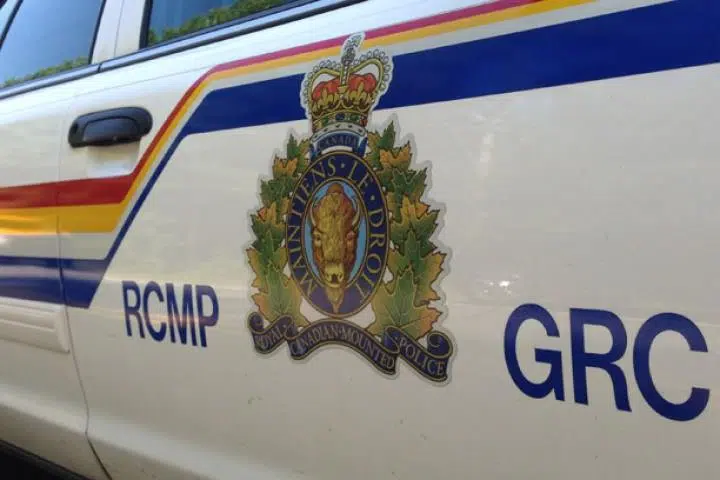 UPDATE: October 25
Police say Steven Garnett Marshall has been found.
Original Story
Police in Kamloops are looking for Steven Garnett Marshall, who has not been seen for the last four days.
He's a 46 year old Caucasian man, standing 6 foot 1, weighing about 210 pounds.
Police say he has brown hair, shaved on the sides, like a Mohawk, and facial hair.
If you have seen Steven Marshall or know of his whereabouts, give the Kamloops RCMP a call at 250-828-3000.