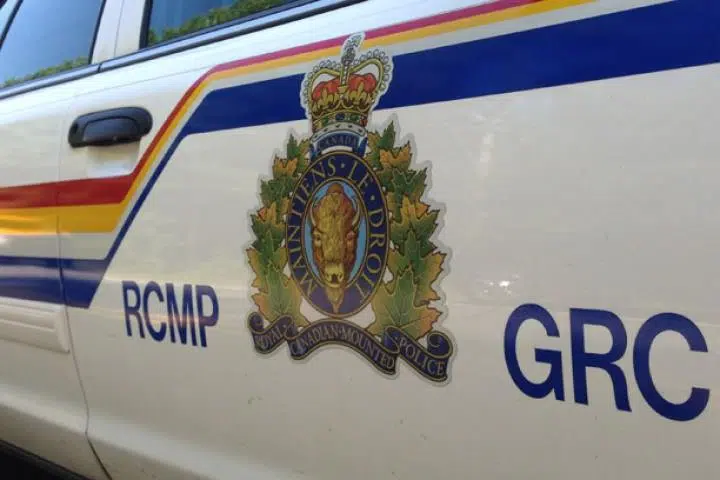 Kamloops RCMP are now confirming the crash that closed the Trans-Canada this morning came after a police chase.
Corporal Jodi Shelkie says it began with calls of an erratic driver on the North Shore.
"Complainants were reporting that a female driver was speeding through stop signs and red lights and at one point almost hit a pedestrian. As the vehicle headed east on the Trans-Canada highway officers attempted to pull it over but the driver refused to stop. We quickly determined that this driver was a high risk to public safety and had closed the highway near the Lafarge bridge when the driver hit a moving transport truck near the location."
Shelkie says a female driver has been arrested and police are now beginning an impaired driving investigation.
She says the driver is 29 years old, recently from Kamloops, and known to police.
Shelkie adds a police cruiser was also damaged after it was struck by a chunk of the woman's car that flew off in the crash.
The Trans-Canada was briefly closed eastbound but has since re-opened.