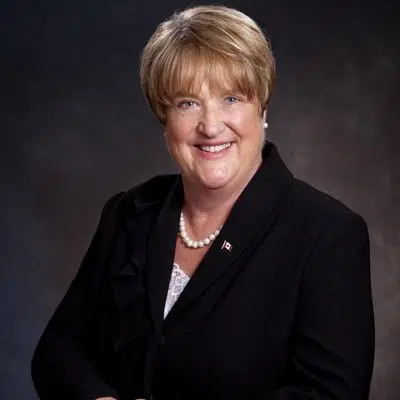 Kamloops MP Cathy McLeod is non-committal on scrapping the legalization of cannabis.Conservative Leader Andrew Scheer says the party will do their due diligence and examine the consequences, but didn't commit to keeping cannabis legal if they win the election in October 2019.
McLeod has some concerns as well.
"You know the issue of the impairment and driving," she said. "You know we are going to see what happens over the next year in terms of the age and the impact."
"Are we all of a sudden seeing a significant increase in terms of mental health illness in our young adults?"
McLeod acknowledges however billions of dollars have already been invested in the pot business.
"Canada is one of the first in the world [to legalize marijuana]," she noted. "We need to watch what is happening."
"I think there will be some important things we need to look at and analyze."