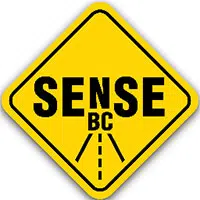 While the BC government looks to change the annual traffic fine revenue sharing formula with the provinces municipalities, there's been a call to scrap the program altogether.

The thoughts of the advocacy group SENSE or Safety by Education Not Speed Enforcement.
Co-Founder Ian Toothill maintains it places municipalities that receive the revenue in a conflict of interest.
"You know where they're making their police departments profit centres by handing out traffic tickets," Toothill said. "There's an incentive for them to go out hand out more."
If I have any criticism of the former BC Liberals is that they promoted this BC Liberal Community Charter promising to give back ticket fine revenues to the communities. Never agreed with never will. I just think it was wrong."
Kamloops receives hundreds of thousands of dollars of traffic fine revenue which is used for safety initiatives.