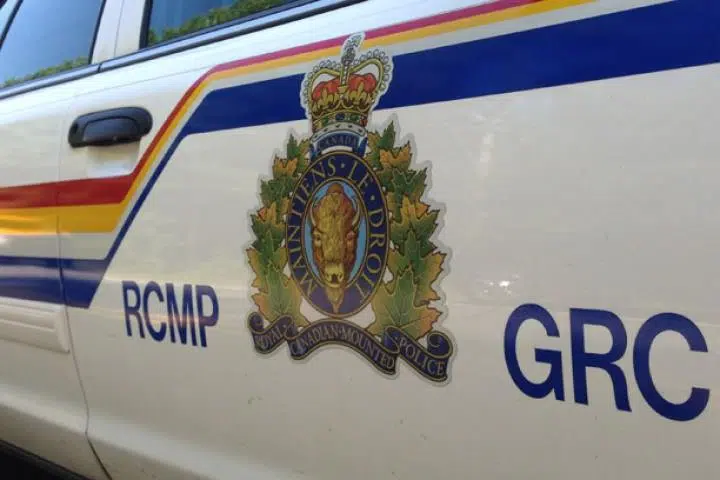 One man was taken to hospital after a vehicle left the road around 4:50 PM last night, October 23, near Cherry Road on the Trans Canada Highway.

Cpl. Jodi Shelkie says the fire department had to cut away a portion of the vehicle's roof to remove the driver.
"The male driver and sole occupant was trapped in the car as it landed on the driver's side," she said. "The driver had non-life threatening injuries and was transported to a local medical facility by air ambulance."
The investigation as to why the vehicle left the road is ongoing.