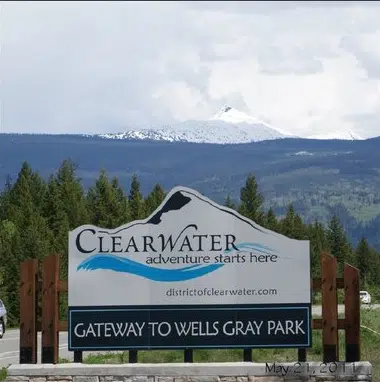 The newly elected mayor of Clearwater says it could represent more economic opportunities for his small North Thompson community.
Speaking on NL Morning News this morning, October 24, Merlin Blackwell says all the talk these days is cannabis.
"At this point obviously it is a tourism hub and there is talk of marijuana tourism," he added. "We have to get on board I think."
Another issue for Blackwell is to further protect the community in the event of a forest fire through further mitigation.
" I'm sure you're hearing that from everyone," Blackwell added. "We've got great partners in our local community forest, which does wonderful things here to help us with that."
"Local forest ministry staff are awesome on that."