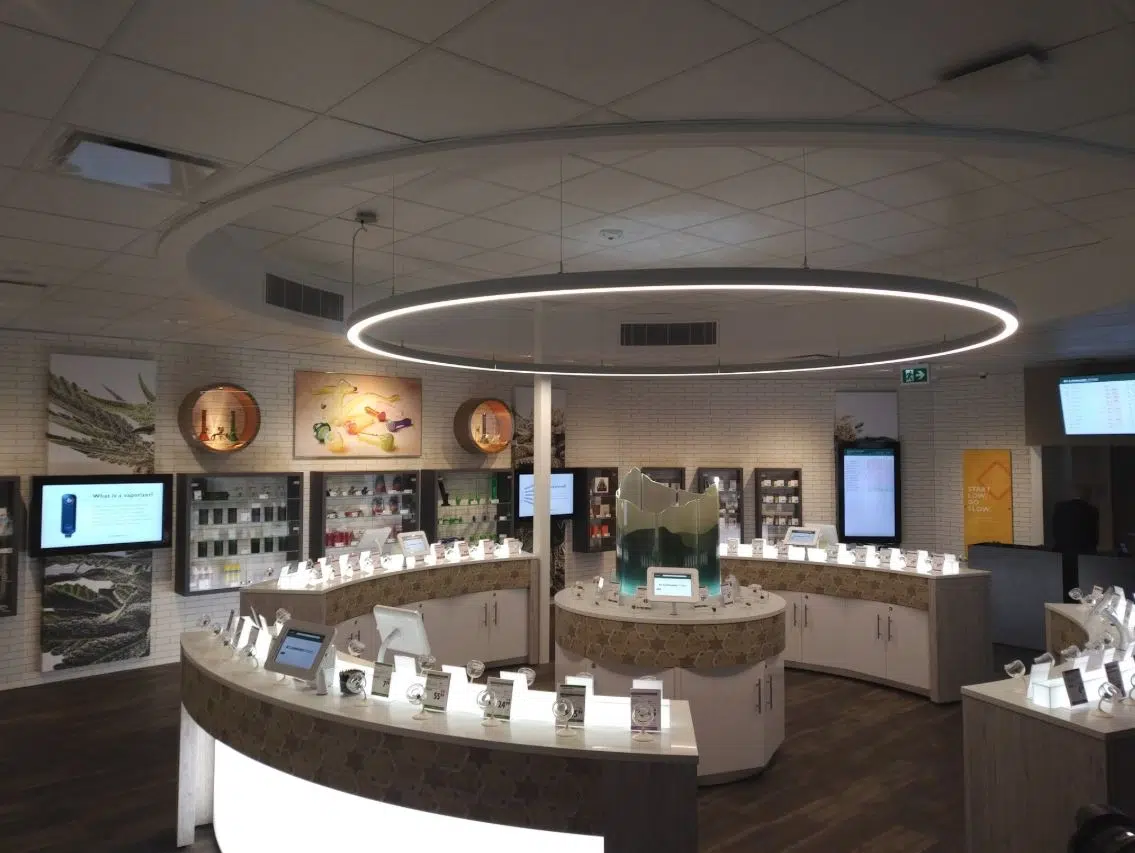 In just one week, there have been 21,737 legal cannabis purchases in British Columbia.
At the only brick-and-mortar store in Kamloops, there were 4,014 individual sales, according to figures released by the BC Liquor Distribution Branch (BC LDB).
Another 17,723 sales were done online through the province's BC Cannabis Store website.
Kamloops Mayor Ken Christian though says the city will soon lose its advantage.
"In terms of the evolving industry, there are some opportunities for cannabis growing and production of cannabis products," he said.
"In terms of the retail landscape, we will soon see other communities with just as many stores as we do."
Christian also adds the demand was just like they had predicted.
"We need to move on quickly with providing customers with other options in terms of other locations and private operators," he said.
Cannabis was officially legalized one week ago, on October 17.
The LDB says they won't release sales figures, and will only have cumulative transaction totals moving forward.
Sales at a Glance (October 17, 12:00 AM to October 23, 11:59 PM)
Online Transactions: 17,723
Kamloops Store: 4,014
Total: 21,737