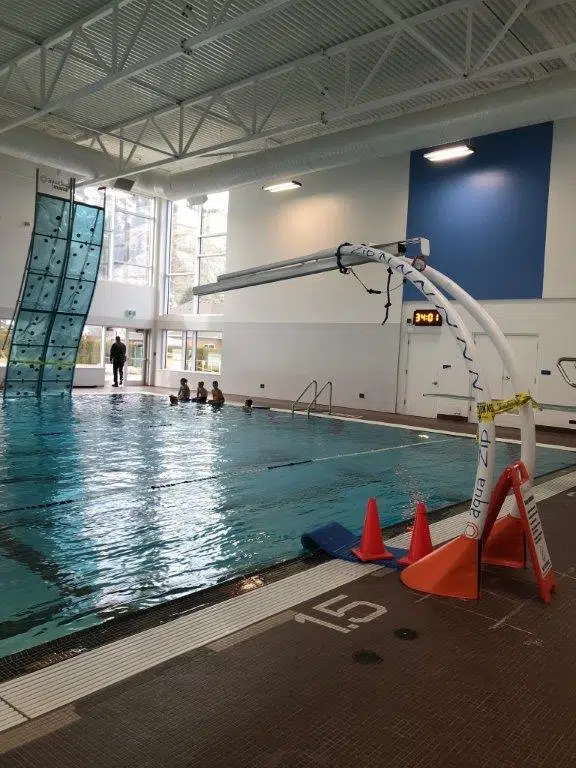 Another leak has been fixed at the Westsyde pool in Kamloops.
Capital Projects Manager Darren Crundwell says this leak has nothing do with the recent multi-million dollar upgrade to the main pool roof.
He says the leak was in the one of three onsite buildings that houses the Fitness Centre, and will cost about $50,000 to repair.
"It was an older tar and gravel roof which you don't see too much of anymore," said Crundwell. "I mean it was the original one."
"There has been a lot of activity up there, so there are probably a number of reasons why it leaked. I mean its at the end of its life. We were trying to get as much life out of its as we could."
Crundwell says the next step in the initial improvements is to upgrade the heating vacuuming and air conditioning systems.