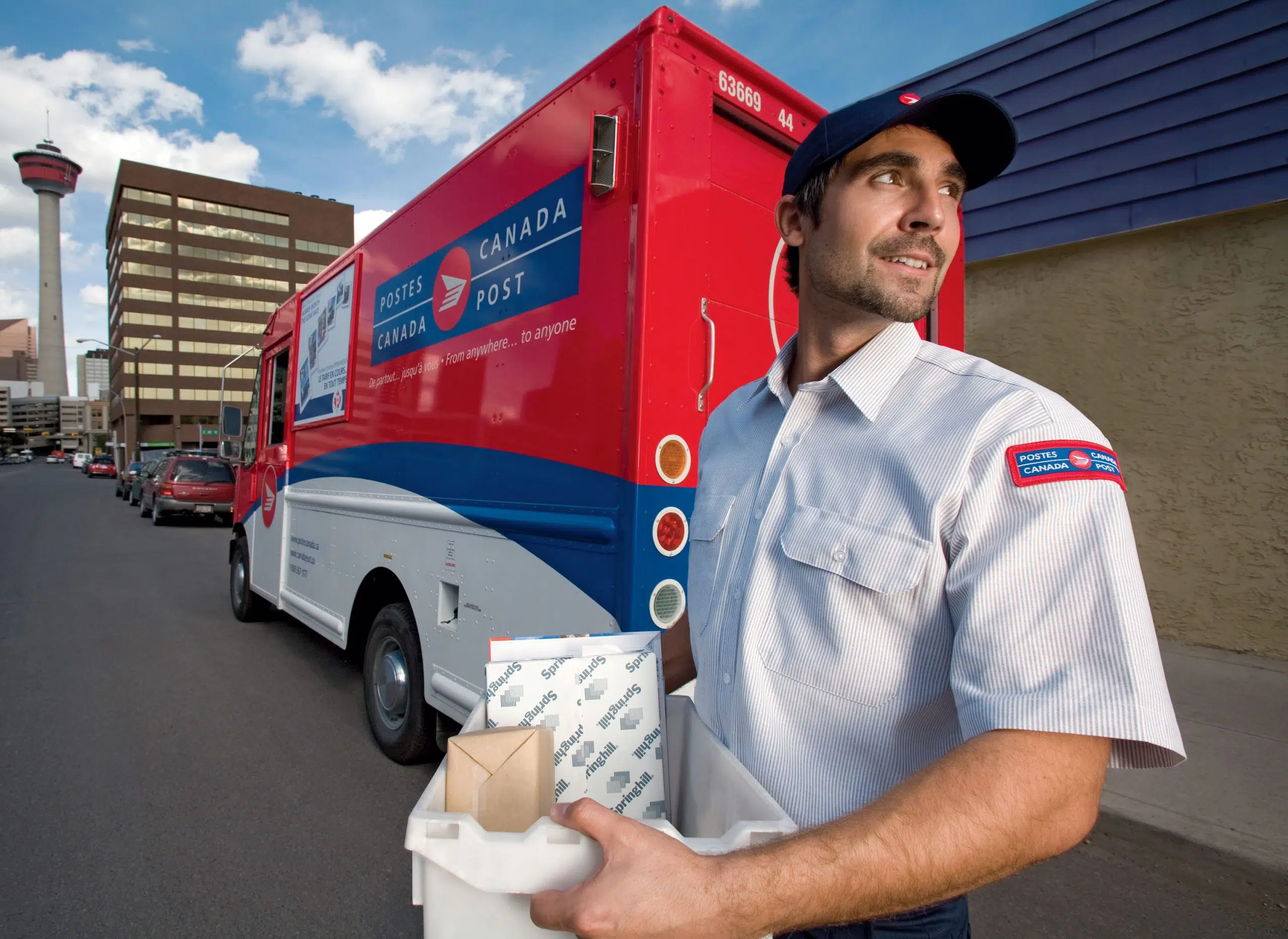 The Kamloops Local of the Canadian Union of Postal Workers is hoping a special mediator will help resolve the dispute with Canada post.
Labour Minister Patty Hajdu announced the appointment of Morton Mitchnick on Wednesday.
Kamloops President Kelly Horncastle says both sides are far apart on almost all issues, adding money isn't the only important item.
"You know if you are on call, you don't have set hours for you so therefore you could be on call for two weeks and hear nothing and then one day worth of work in a month," she said.
The federal Minister says a fresh perspective on the continuing labour dispute between Canada Post and its unionized workers might help break the deadlock.
"It could be a long dispute, if they don't sit down and negotiate with CUPW," Horncastle added.
"We've been in negotiations for almost a year now, we put our demands on the table in November 2017."