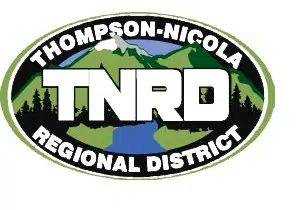 A few residents in Savona will be without water today, due to a shutdown.
The TNRD says residents on Hare, Vavasoor, Yarrow and Burrows Road, might be affected.
Crews have to shut down a section of the water main, to replace a standpipe and valve on Hare Road.
If your water will be affected, you should have gotten a door knocker.