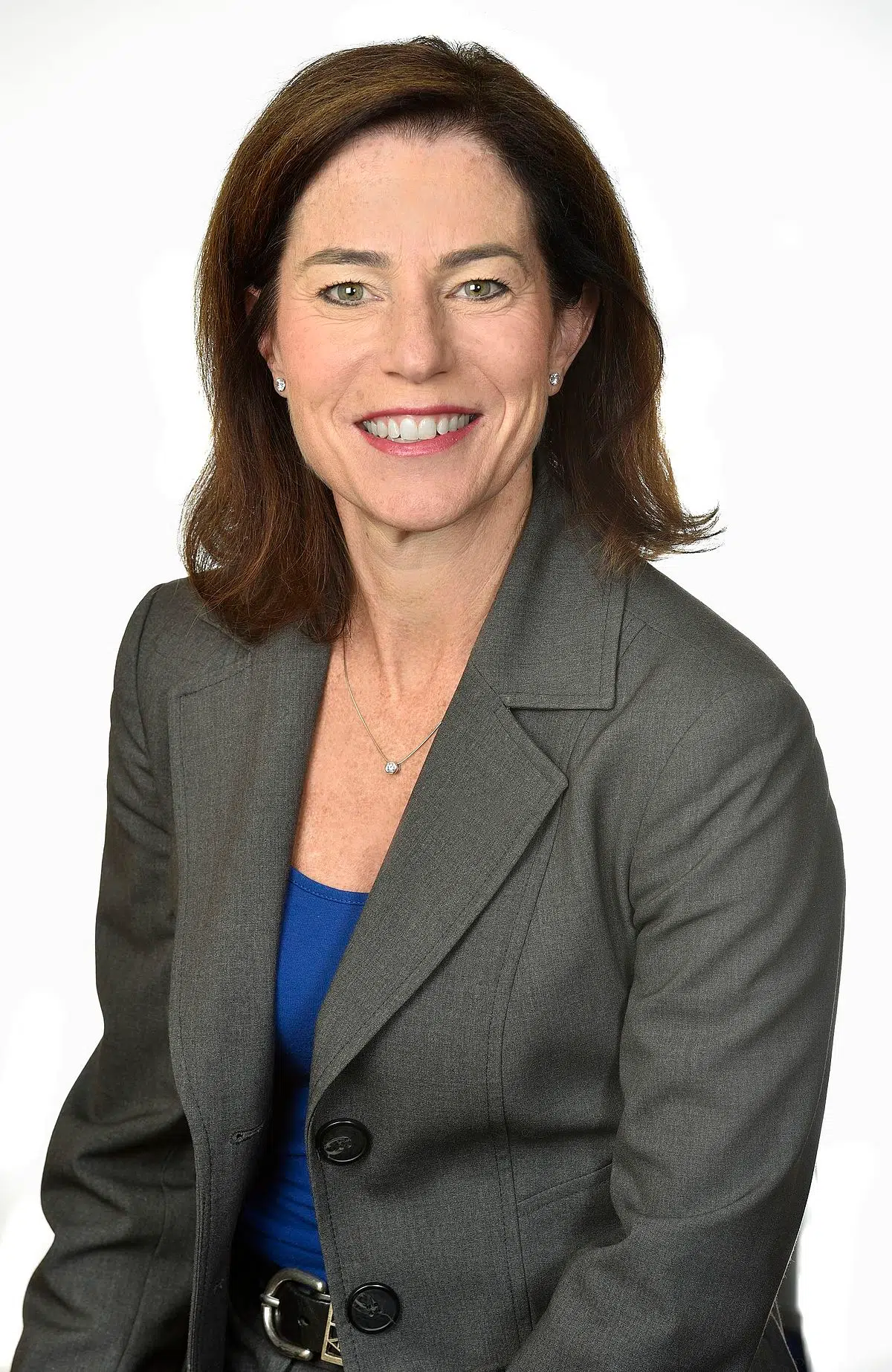 The BC government has announced housing projects across the province, including 40 units here in Kamloops, for women and children fleeing violence.
Those units will be run by the Elizabeth Fry Society, and will cost $14 million.
The first phase will cost $90 million in total, and will include 12 projects, across BC. The government is promising $734 million in investments over ten years.
In all, they're going to build 1,500 transition housing, second-stage housing and affordable housing spaces.
Housing Minister Selina Robinson says for too long, a lack of investment has meant women and children have often found themselves with nowhere to turn.
"The need for housing for women and children fleeing violence isn't just in larger cities like Vancouver and Victoria," she said.
"It's a sad reality that there are far too many cases of women and children being turned away from a shelter."
The goal is to get work underway on 500 housing units in the next three years, and the full 1,500 units over the next decade.