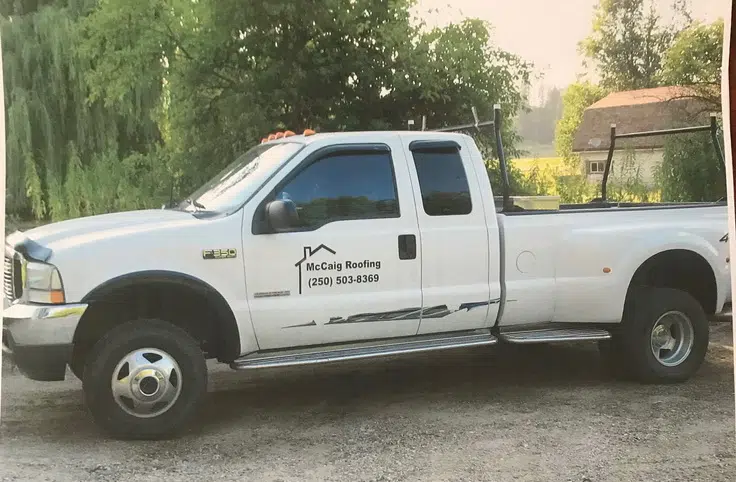 Sicamous RCMP is investigating a violent home invasion that occurred early Wednesday morning.
Two males armed with handguns forced their way into a home while a female suspect remained outside.
A 59-year-old female occupant was bound and assaulted, before the suspects fled the scene in a white Ford duel-pick-up truck.
The suspects stole two small safes, jewelry and prescription drugs.  The woman, who was terminally ill with cancer, suffered a fractured nose, stating to an investigator that she was held at gunpoint and kicked in the face during the alleged assault.
"These incidents are particularly heinous in nature, given that it's a very invasive thing that somebody's breaking in and forcing their way into a person's home," Cpl. Dan Moskaluk says. "And in this case here where we have a victim who's already contending with a terminal illness and the stresses of that itself. And then to start off her day start off with somebody barging into her home and holding her at gunpoint."
Moskaluk says police do not believe that this was a random attack.
The suspects.considered armed and dangerous, remain at large, and Moskaluk said the suspect vehicle matches the description of a pickup that was stolen in Armstrong hours before the home invasion.
The vehicle, pictured above, has B.C. license plates DN 5358 and a distinctive rack in the back, according to police.
Those with information are asked to contact Sicamous RCMP or CrimeStoppers.
– Colton Davies