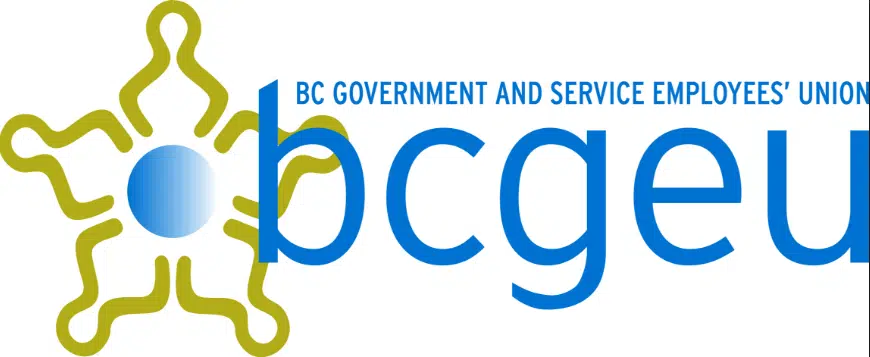 The BC Government Employees Union (BCGEU) has come up with a new staffing model in efforts to reduce assaults against corrections officers at ten BC prisons including Kamloops.
They want to change the current model of housing inmates since a majority of violent acts are committed by the worst five per cent of the population.
Corrections Component Chair Dean Purdy says the idea has been passed on to the government for consideration.
" You have got to do it through proper channels, through the proper laws that are in place," he added. "You need to house them separately but within the confines of the rules around confinement."
Purdy says specific ways to accomplish the goal of reducing tensions through the model remain to be worked out.