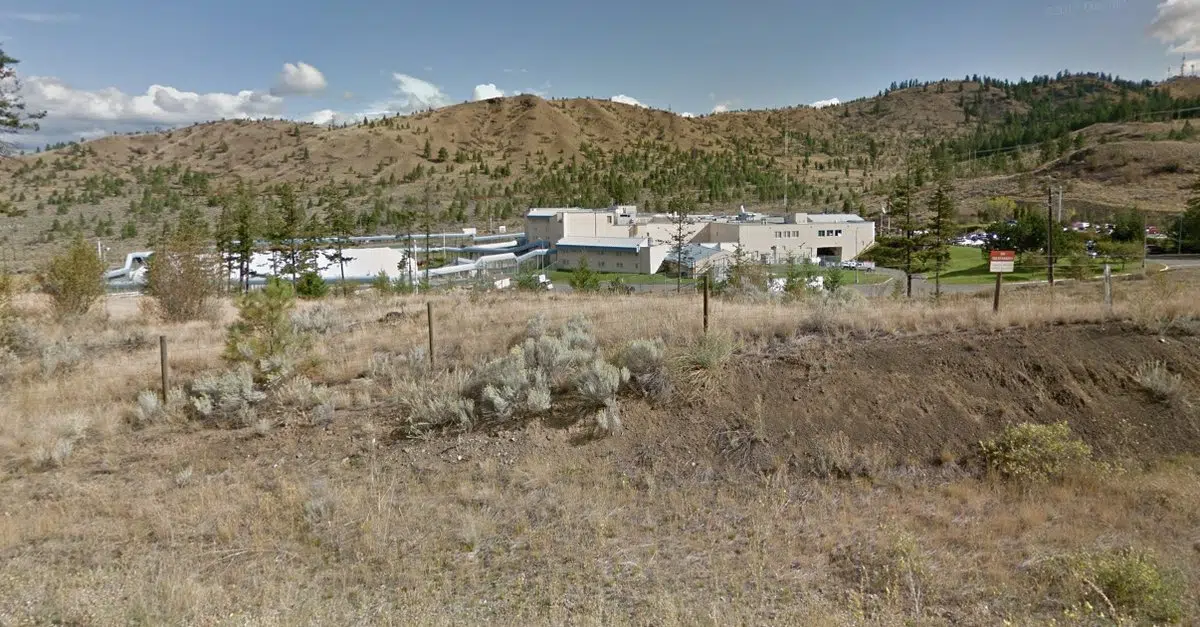 With Greyhound leaving B.C., jails in the province will need to find a way to transport inmates upon release.
Inmates released from prison are often given a Greyhound bus ticket to go home.
Dean Purdy with the BC Government Employees Union says the Interior will be most affected by the bus changes.
"I would say it happens more in Prince George, Kamloops and Oliver where we have the jails in the north, because there's so many communities just outside of those cities."
It's possible that correctional officers will need to drive released inmates home to their "court of origin".
Purdy says he hopes that won't be the case as he says corrections staff in B.C. are already undermanned.
– Colton Davies