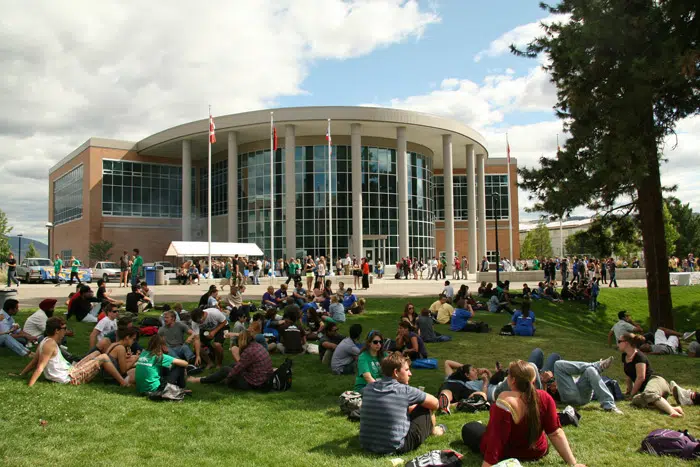 Thompson Rivers University is expecting another budget surplus.
Vice president Matt Milovick says this covers the 2019-20 fiscal year.
"When we strike the budget, we will probably after we factor in our capital spend, we are probably going to end up with a $3.5 million dollar surplus next year," he said. "Because we do, like I said, we anticipate plenty of capital spending so we are going to end up $3.5 million dollars to the positive."
Milovick says the university has more campus revitalization projects planned and admits there is a lot to do.