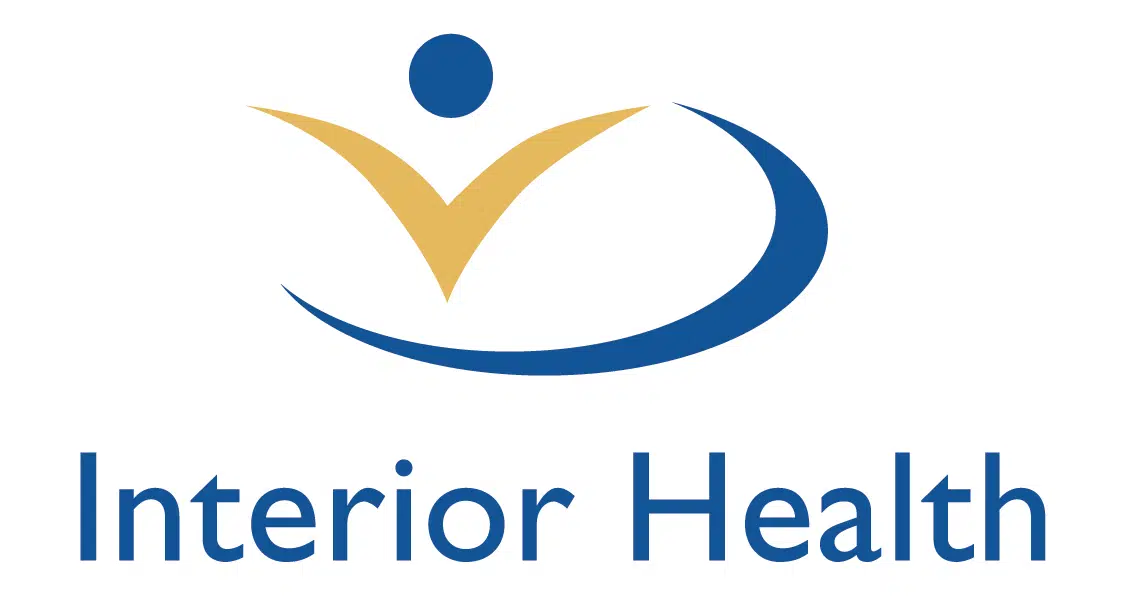 It's an effort to increase the use of the internet to aid health care in smaller communities in the BC Interior.
The Interior Health Authority says a pilot project involving the use of virtual consultations is helping physicians in Lillooet through Kamloops to provide enhanced care.
The Executive Medical Director Dr Nancy Humber says the trial, s helping patients avoid transfer to Kamloops.
"Its successful because we can use it for providing emergency care when people come to try and decide do they really need to go the higher level of care to have additional testing done and to see other physicians," said Dr. Humber.
"And then we can also use it more urgently to provide support for rural physicians."
Physicians in Lillooet video conference with Dr. Justin Kopp at RIH, through a portable video unit in the Emergency Department.
Officials are now trying to see how they can expand the project – Dr. Humber says Ashcroft would be a good choice to be next.