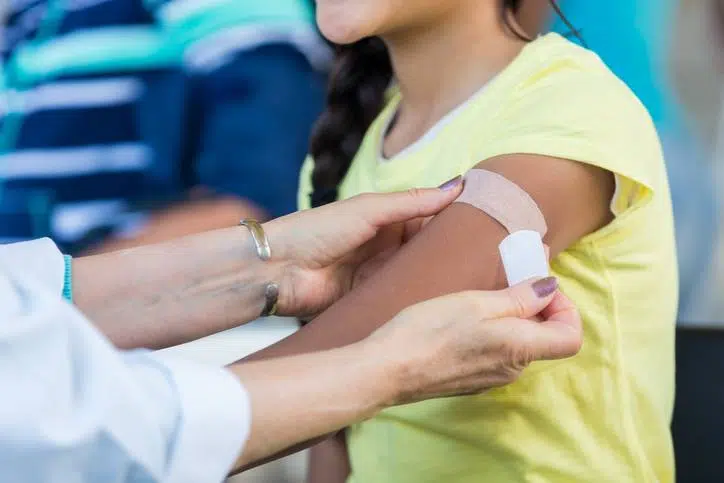 It's coming up on flu season this year, and health officials are urging people to get the flu shot.
So far there has been little activity of the flu this season, but things could pick up
Medical Health Officer Dr. Silvina Mema says they look to places like Australia and New Zealand to predict the kind of season we'll get.
"They have seen H1N1 activity, which is a strain that does not cause the outbreaks or the severe outcomes that we have seen in the past two years in North America," she said.
The vaccine is targeting three strains this year, H1N1, H2N3 and Influenza B.
"Sometimes we see different strains circulating," Dr. Mema adds. "The vaccine tries to hit all the strains."
Interior Health says flu clinics will begin the week of November 1. They're ordered almost 250,000 doses of the vaccine this season.