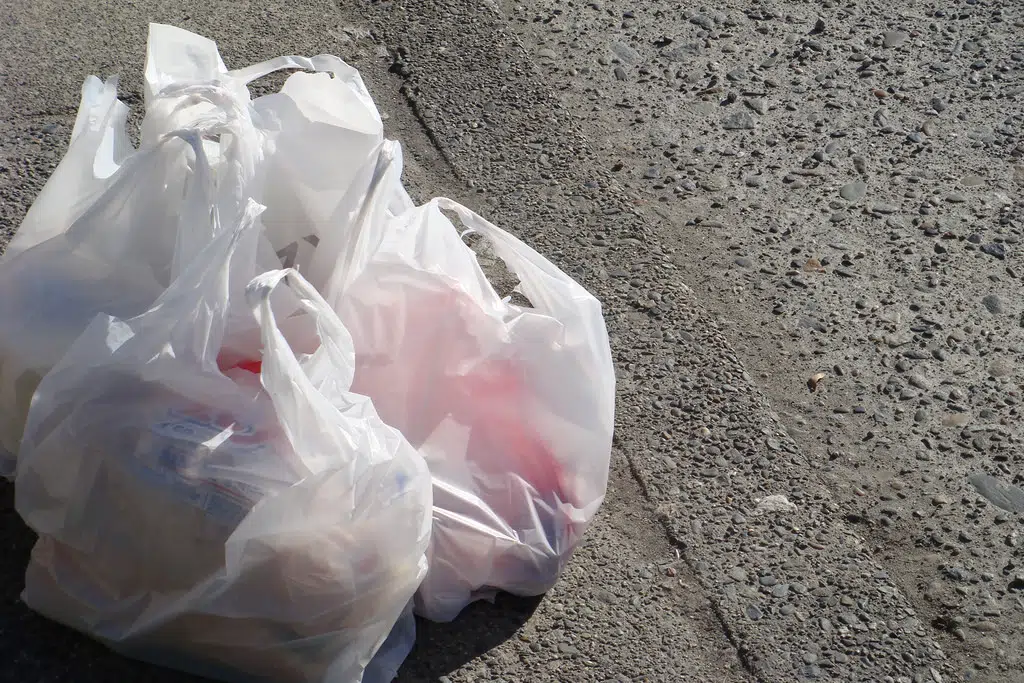 A petition circulating that asks Kamloops city council to ban plastic bags is being welcomed by one councillor.
Arjun Singh acknowledged the issue of plastic pollution.
"Is it the biggest issue that I'm hearing about? It isn't, but if there's a very passionate group of citizens that want to raise something with the city that should be really welcomed and kind of considered and talked about."
Singh says the city's current priorities are reducing greenhouse gas emissions and looking into its processes for recycling and solid waste.
A petition was started by Kamloops mother Charlotte Wyvill earlier this week asking for single-use plastic bags to be banned in the tournament capital.
Victoria, Montreal and Prince Edward Island have their own ban on plastic bags, as does California.