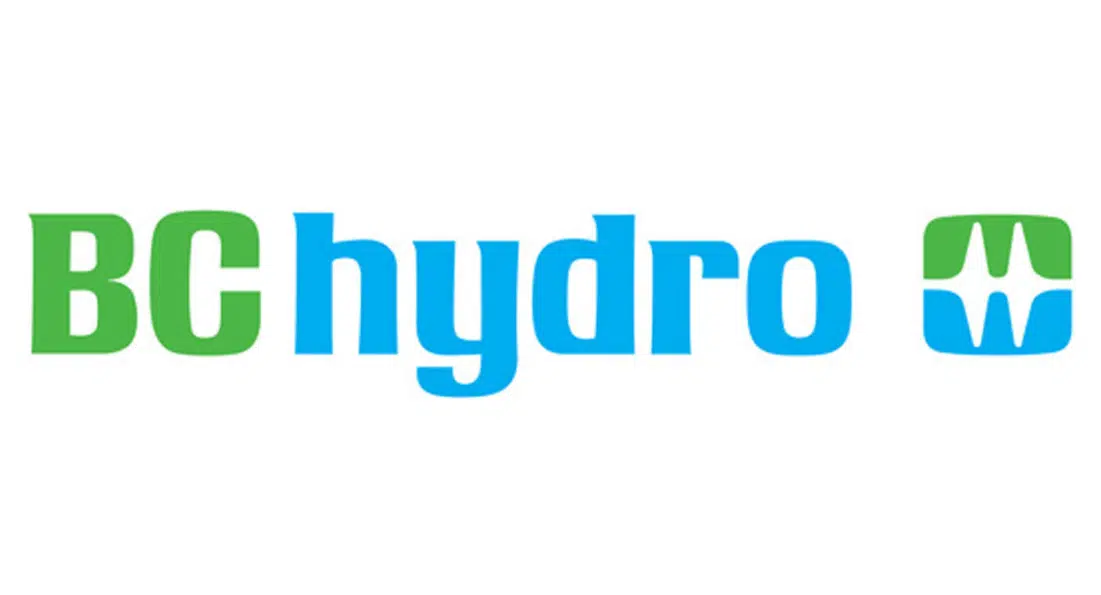 Nearly three quarters of British Columbians admit to leaving lights, electronics or the heat on for their pets, and they don't mind paying for it.
According to a new survey, 52 per cent of BC pet owners say they leave the heat, light or electronics on for their furry friends when they're not at home.
"That could be costing them $400 a year," Spokesperson Tanya Fish said. "Majority of that is heating costs. Things like electric baseboard heaters can add significantly to your electricity costs."
"They really want their dog or cat to be comfortable at home even if it means paying a little extra each month."
She's saying the welfare of pets is important, but adds people could turn the heat down by a couple degrees, and save a little bit on their heating costs.
People have admitted to leaving the TV or the radio on as well for their pets, and in some cases even the AC or fans.