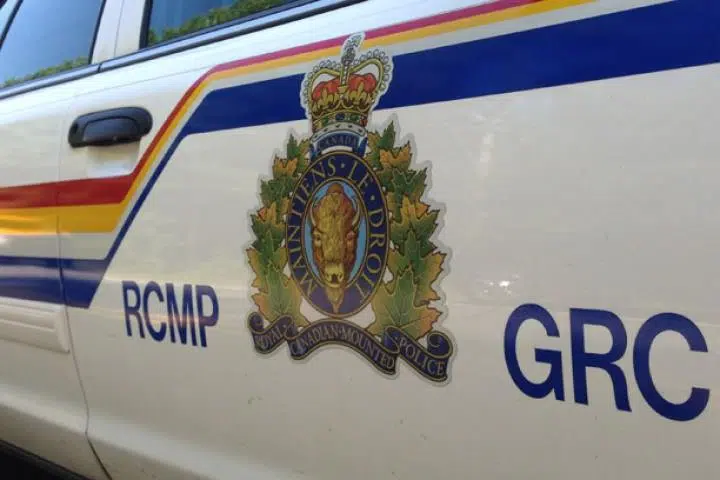 Kamloops drivers don't appear to be getting the message.
That from the Kamloops RCMP Traffic Unit, which conducted distracted driving blitzes on Tuesday and Wednesday.
Cpl. Jodi Shelkie says police are disappointed with the results.
"In those five hours, they issued 44 violation tickets for distracted driving," she said.
"Distracted driving is one of the leading causes of crashes and it's entirely preventable. We just wanted to put out there to people that obviously the message is not getting out, and even though the fine is $368 dollars plus four penalty points on your license. It's still a matter of saving lives."
Shelkie encourages drivers to leave the phone alone while driving.