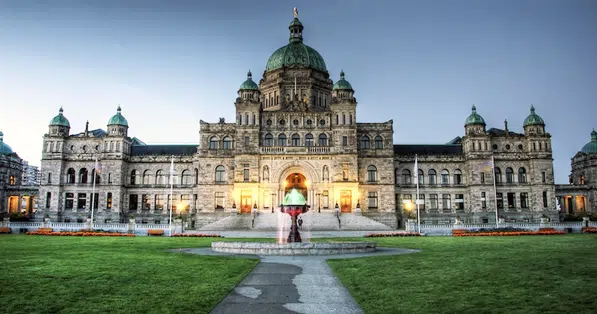 The Thompson Rivers University Faculty Association is lobbying MLA's in Victoria on fair employment.
President Tom Friedman says the government should avoid what he calls precarious hiring's. That's when someone is brought to teach only one or two courses.
Friedman says the government should restrict the hiring of contract workers.
"We have full time people working for ten to twelve years who are not given an opportunity for a really family sustaining employment and that hurts our community," he said.
Friedman says he has no problem with hiring an instructor for one or two courses but not at the expense of long term employees.
"If the work is ongoing, give people a decent contract," he added. "Make sure they got job security and their pay is on an equitable level."