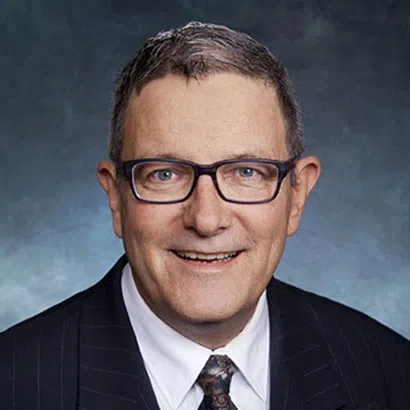 The mayor of Kamloops feels ride sharing like Uber is still the long term goal, even after the B.C. government approved another four vehicles for a city taxi company.
Ken Christian says the action doesn't go far enough.
"You know I think there is a chronic shortage of taxi cab licenses in kamloops and that will go part of the way. But the ultimate solution is approving ride sharing system in Kamloops and British Columbia."
Christian says there are already ride sharing services in Kamloops.
"You know these are unofficial. I would prefer to see a formalized company take the challenge on. Whether or not 100,000 population is big enough remains to be seen."
British Columbia will not have ride-hailing until at least the fall of 2019.
The B.C. provincial government had previously committed to having the services in place by Christmas 2017.